Booz Allen, IBM get second shots at $2.6B IRS contract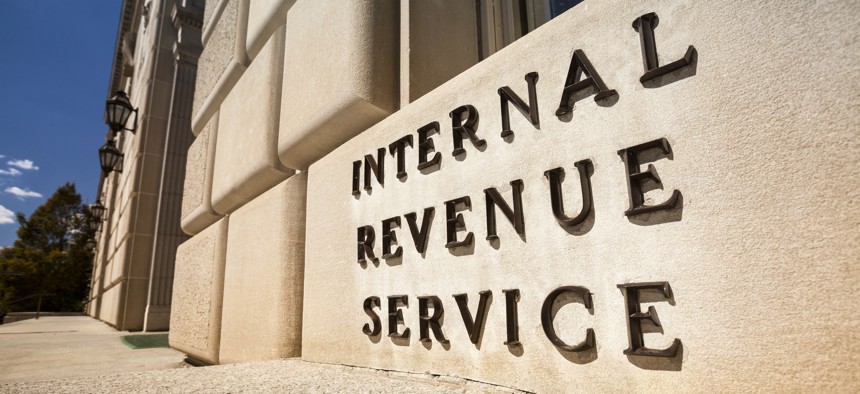 The agency has decided to reopen discussions with bidders, which means these two companies that protested can still get positions on the systems modernization vehicle.
We do not have many details, but it looks like something in the protests filed by IBM and Booz Allen Hamilton over a $2.6 billion IRS blanket purchase agreement have gotten that agency's attention.
Accenture and Maximus won the systems modernization services BPAs, which are known as the Enterprise Development Operations Services pact.
Solicitation documents posted by GovTribe explain how the IRS will use the vehicle to modernize systems used to examine and collect taxes.
In early January, IBM and Booz Allen filed protests at the Government Accountability Office challenging the evaluations and award decisions.
The IRS has since decided to take a corrective action by re-opening discussions with bidders that made it to phase two of the procurement: IBM, Booz Allen, Accenture and Maximus.
Based on those discussions, the IRS will decide whether to make additional BPA awards.
None of this guarantees anything for IBM and Booz Allen, but they at least are back in the running.
The BPAs cover a broad range of task areas such as program and project management; development, modernization and enhancement support; and surge support. There are 10 task areas in total.
The corrective action came rather quickly, given how the protests were filed Jan. 3 and GAO posted the dismissal on Feb. 7. A final GAO decision would have been due by April 13