Protests circle around $377M Energy training support contract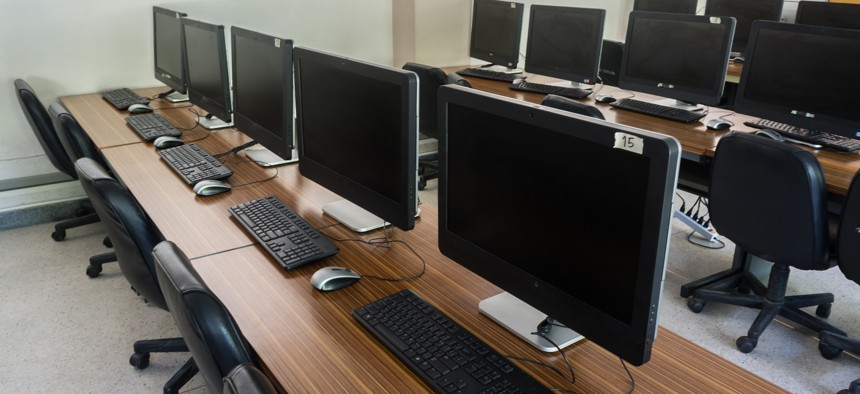 An incumbent and two challengers are complaining about the evaluation process.
Three companies are challenging the Energy Department's choice of a fourth firm for $377 million contract to help run the agency's National Training Center.
In an odd twist, all of the competitors are either Alaska Native Corporations or Native Hawaiian Organizations.
Energy competed the contract as an 8(a) set aside. Kupona Government Services is the incumbent and has been providing a variety of services to the center in Albuquerque, New Mexico.
Those services include developing classroom and online training curricula, managing training programs, cybersecurity, IT support and facility maintenance.
Energy awarded the recompete contract to Eagle Harbor, which is owned by the ANC company Koniag Government Services. Akima Systems and Chenega Reliable Services are the other competitors and also ANCs.
Kupona, Chenega and Akima all filed protests to the Government Accountability Office on Jan. 11. They are arguing that Energy did not conduct the evaluation in-line with the terms in the solicitation. The cost-realism evaluation is also part of the protest, as are claims that Energy's discussions with bidders were misleading and not meaningful or unequal.
Because of these problems, the protestors are challenging the best-value tradeoff decision.
A decision is due from GAO by April 21.