Amentum continues battle for lost NASA support contract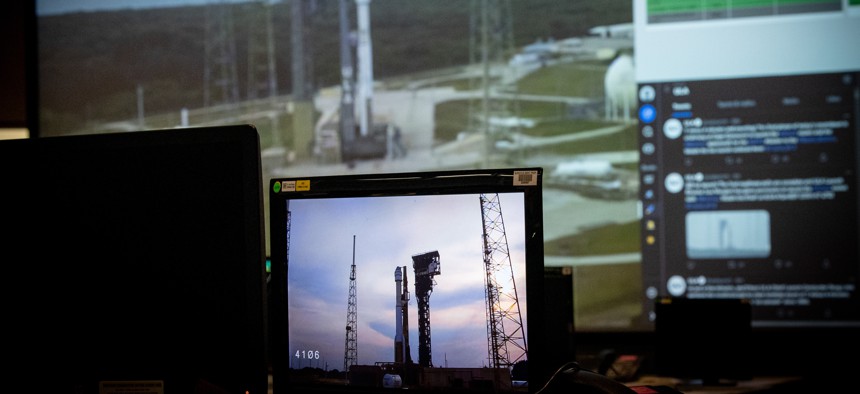 Amentum is trying to put some heat on NASA after the agency chose a competitor for a $145 million laboratory support services contract.
The bulk of the work will take place at the Kennedy Space Center in Floriday and supports labs, development shops and test facilities. Work also supports Space Launch Delta 45, a part of Space Force responsible for rocket launches in the eastern United States.
Engineering Research and Consulting won the contract in September.
Amentum filed a protest on Oct. 11 to argue that NASA unreasonably evaluated ERC's past performance and failed to consider discriminators between the two companies in the best-value tradeoff.
The protest also challenges NASA's evaluation of proposals and NASA didn't conduct equal discussions with the bidders.
Since the original submission, Amentum has filed two supplemental protests to further develop its challenge of the award to ERC.
A final decision from the Government Accountability Office is expected Jan. 19, 2023.
Amentum inherited the contract through its spinoff in 2020 from former parent AECOM, which absorbed the program through its acquisition of URS Corp. in 2014.