All Polaris protests now rest in the courts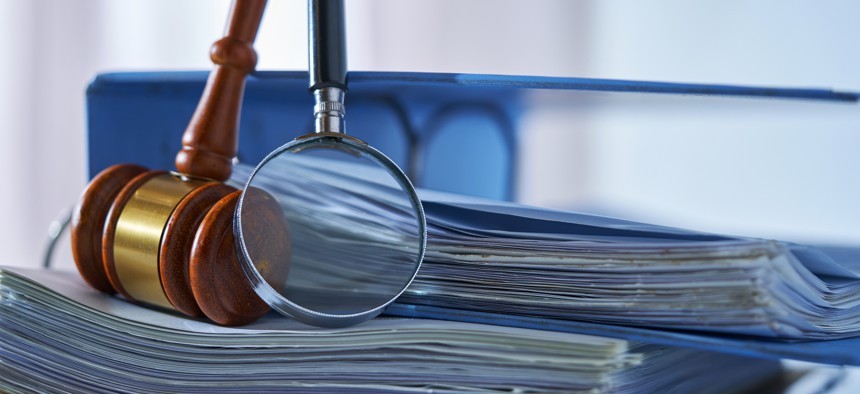 A handful of companies are taking issue with how General Services Administration is running this $15 billion governmentwide IT contract for small businesses.
The Government Accountability Office has cleared the docket of protests involving the Polaris IT solutions and services contract reserved for small businesses.
GAO dismissed all remaining protests over the $15 billion vehicle now that several companies have taken their complaints to the U.S. Court of Federal Claims, which has a higher jurisdiction than GAO.
VCH Partners and SH Synergy had already taken their challenges to the court.
But protests from a few other companies arrived at GAO after the court challenges had been filed. GAO had to review what it received.
GAO has now dismissed protests by a Bovian-GTECH joint venture and Electronic On-Ramp. They raised similar complaints as VCH and SH Synergy, so the Court of Federal Claims has authority there.
A third protestor in A-Team Solutions withdrew its challenge.
Now everything rests with the court. The protesting companies are arguing that GSA is limiting competition and shutting out potential bidders, plus set an unfair self-scoring thresholds.
Right now, the court is still working through various motions and counter motions. No date has yet been set for a hearing before a judge.