Polaris protests question bid due date and self-scoring step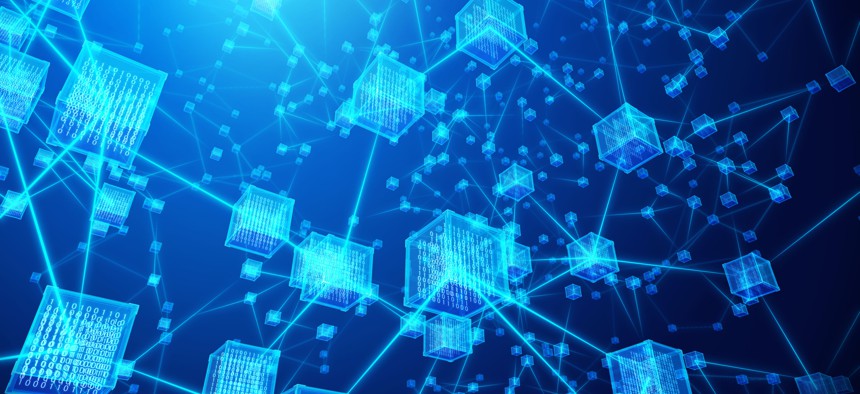 This governmentwide IT contract reserved for small businesses now has protests pending at the Government Accountability Office and in court.
A pair of companies have joined the group of protestors taking issue with aspects of how the General Services Administration is handling the Polaris IT solutions and services contract for small businesses.
But at this point, it is unclear whether the Government Accountability Office will dismiss those challenges because there is already a protest that the U.S. Court of Federal Claims. The court has greater authority than GAO to enforce bid protest rulings.
GAO is apparently determining if the two protests in front of it now are raising separate issues than those in the court cases filed by VCH Partners and SH Synergy.
Those two companies are challenging the limit GSA placed on the number of relevant experience projects a mentor-protégé team can submit in proposals. GSA wants only one mentor per protégé, when the reality is that mentors often have more than one protégé.
VCH Partners and SH Synergy are arguing that GSA is limiting competition and shutting potential bidders out.
A Bovian-GTECH joint venture and Electronic On-Ramp are the newest group of protestors going to GAO.
The joint venture is arguing GSA should extend the deadline for proposals because of delays in obtaining a Sam.gov registration.
Electronic On-Ramp is protesting perceived ambiguities related to the self-scoring points and past performance. That company is arguing no small business can meet the terms of the solicitation as currently outlined.
Decisions from GAO are expected in mid-to-late February unless GSA moves on a corrective action. GAO could also dismiss the protests if it believes the Court of Federal Claims is addressing those issues.
Polaris is in the source selection phase and proposals were due Nov. 18. Awards are expected in March.
GSA cannot make an award while the protest decisions at GAO and the court are still pending.