GSA takes second look at $129M task order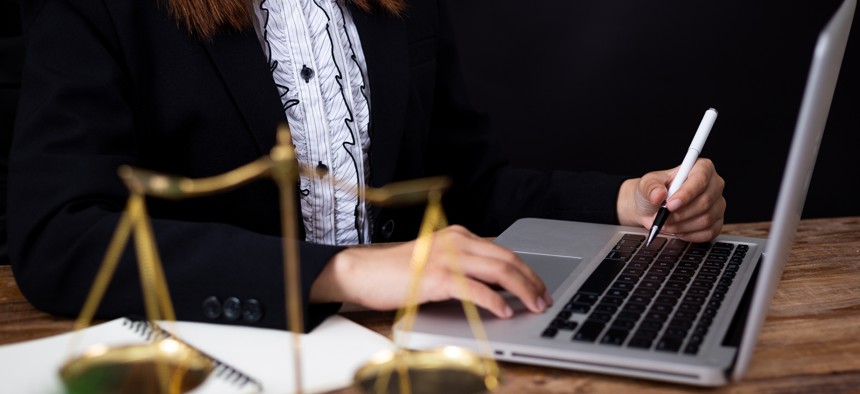 The General Services Administration will look for ambiguities in the solicitation for software development and modernization work.
Two protesters have gotten at least some short-term relief regarding a $129 million task order they challenged after the General Services Administration chose someone else.
Small business Karsun Solutions won the task order in a full-and-open competition to provide a variety of software development, modernization and operational services for GSA's IT environment.
The work specifically supports systems used for acquisition streamlining and information standardization efforts.
Karsun won the task order in early November, which led Peraton and ICF to file protests thereafter. They are challenging the evaluation of their proposals.
GSA awarded the order as part of its COMET blanket purchase agreement, which was awarded to 12 companies in 2019 for IT modernization work focused on the agency's back-office functions.
Peraton ended up with a spot on the COMET BPA through its combination with Perspecta in 2021.
ICF got its position on COMET through the company's acquisition of Incentive Technology Group in 2020. The Government Accountability Office's protest docket identifies the challengers by the names of Perspecta Engineering and Incentive Technology Group.
Whatever they put in the protests was enough for GSA to act and pull back the award to Karsun. The protests were filed Nov. 14 and GAO dismissed the protests eight days later, counting the weekend.
In its corrective action plan, GSA said it will look for potential ambiguities in the solicitation. GSA will amend the solicitation and ask for revised proposals if it finds any ambiguities. A new evaluation, best-value determination and an award will follow in the event of ambiguities.
If GSA finds no ambiguities, it will re-evaluate the current proposals and document a new best-value analysis as part of the source selection decision.