Army Corps of Engineers kicks off financial system support recompete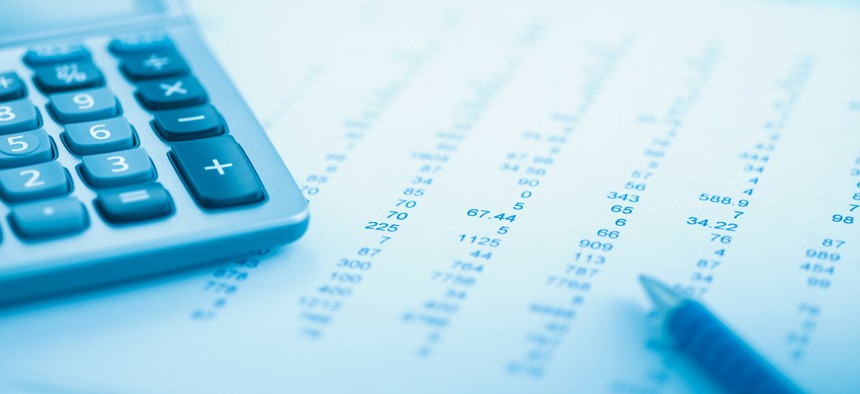 The solicitation is now live for this potential five-year, $150 million contract reserved for small businesses.
The Army Corps of Engineers has officially kicked off the bidding for a potential five-year, $150 million recompete contract to acquire support for updating its financial management system.
Small businesses have until Dec. 16 to get their proposals in for this second iteration of the Corps of Engineers Financial Management System contract that will go to a single company, the agency said in a Nov. 14 notice to release the final solicitation.
A pre-proposal conference will take place on Nov. 28 between 11 a.m. and 1 p.m. Eastern time, while the deadline for questions is Dec. 1.
The size standard for this small business set-aside contract is $30 million, while work will take place over up to five-and-a-half years: one initial base year, four individual option years and a six-month potential extension.
Both Army Corps of Engineers and other Defense Department employees use the system to get the USACE ready for audits of its financial statements.
Of particular interest to the Corps for the CEMFS II contract is migration of some functions and databases to a cloud computing environment.
Proposals should also include knowledge and information regarding agile software development practices, along with expertise in Oracle's product lineup for database management and business intelligence.
At the same time, the Corps will evaluate bids for the ability to draw upon additional resources outside of Oracle's products in the interest of facilitating federal financial accounting transactions.
The Corps will use what it calls a "subjective tradeoff source selection process" to determine the awardee.
Gradkell Systems is the incumbent on the contract and first won the work in 2017 at a $75 million ceiling over five years.