NASA starts the bidding for $400M shared services contract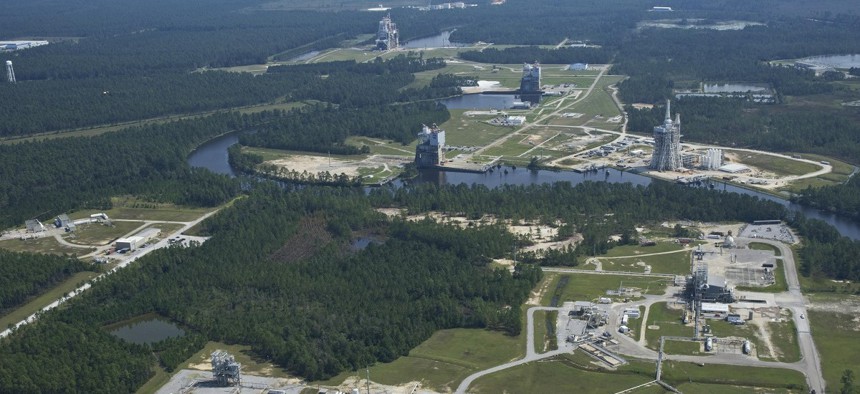 Prospective takeaway bidders will have to unseat an incumbent that has held the work for 17 years.
NASA has released the final solicitation for a potential $400 million contract to help operate its shared services center responsible for providing business administration and other back-office support resources across the agency.
Proposals are due to NASA on Dec. 8 for this third iteration of the Transformational Shared Services contract with an award date penciled in for July 1, 2023. Work would then start on Oct. 1, NASA said in a Sam.gov notice Thursday.
The space agency uses this contract to acquire services in areas such as financial management, human resources, procurement, intelligent automation and other business aspects that need technical or professional support.
Stennis Space Center in Mississippi houses the shared services center, which performs around 60 activities described in this slide deck on top of the previously mentioned work areas.
General Dynamics IT is the incumbent contractor, having inherited the work through the acquisition of CSRA in 2018.
NASA awarded the current and second iteration contract in June 2015 to the former Computer Sciences Corp. federal business, which was one half of the merger to create CSRA later that year. CSC won the first contract in 2005.
The new contract will have an initial two-year base period of performance, followed by up to six individual option and extension years.