General Dynamics seeks second shot at FDA research work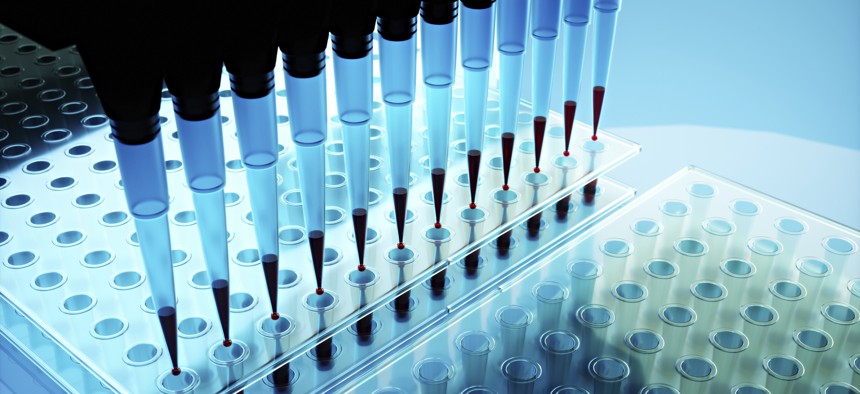 The Food and Drug Administration chose another company for this $95 million award.
General Dynamics IT wants the Food and Drug Administration to rethink an award to Science Applications International Corp. for services in support of research efforts at that agency.
SAIC won the $95 million blanket purchase agreement known as the Advanced Research and Scientific Computing Support Services BPA.
The statement of work outlines how the BPA provides scientists and researchers a suite of "computationally intensive methods, high-performance computing, and cloud-based services" that center around large datasets.
GDIT is challenging the evaluation and best-value tradeoff method, arguing the FDA did not correctly calculate SAIC's total evaluated price and ignored SAIC's allegedly unbalanced pricing. Because of these factors, GDIT claims best-value tradeoff could not be properly established.
The BPA will support research efforts that use artificial intelligence applications, bioinformatics, analytical tool development and advanced computing systems.
The Government Accountability Office expects to have a ruling on GDIT's protest by Jan. 30, 2023.