Verizon ends protest of $1.5B DISA telecom award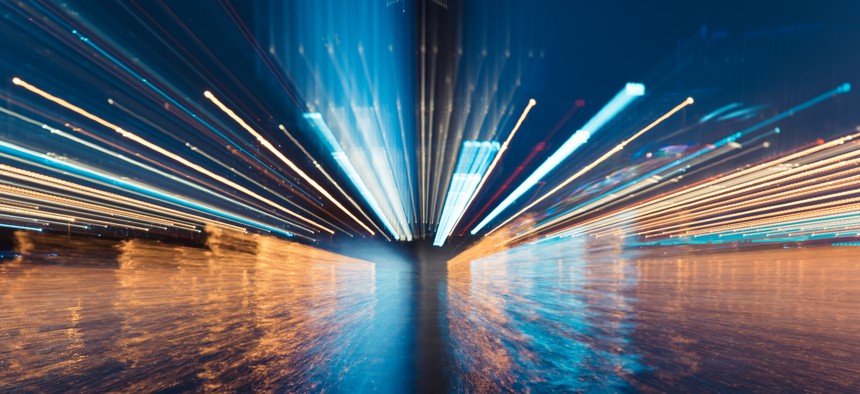 The Defense Information Systems Agency can now move ahead on the contract to manage telecommunications infrastructure for the Indo-Pacific Command.
Verizon has dropped its objections to a $1.5 billion telecommunications award that went to competitor Lumen Technologies.
Both companies competed head-to-head for the 10-year contract covering network and infrastructure operations services in the Indo-Pacific Command's region of responsibility.
The Defense Information Systems Agency ran the acquisition for the command.
After DISA chose Lumen, Verizon filed a protest in early August to argue that Lumen's key person in their proposal was no longer available and didn't relay that information to DISA.
But Verizon last week withdrew its protest at the Government Accountability Office. Companies are not required to disclose the reason for doing so, but Verizon likely learned something that indicated it likely would not win the protest.
Verizon had been the incumbent.
With that Sept. 9 withdrawal, Lumen is free to begin working on the contract.
Indo-Pacific Command has responsibility for U.S. military and security operations in the region that includes China, Inddia, Australia, Indonesia, Vietnam, North and South Korea and Japan.