Small business moves ahead on $534M Marine Corps data contract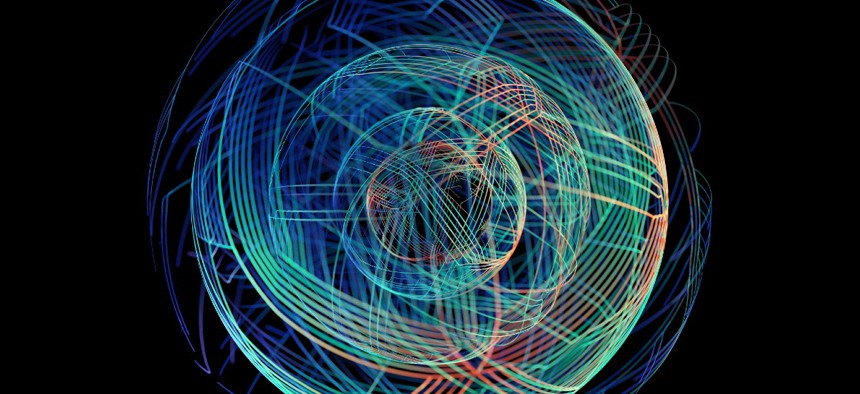 A small business operating under the acronym of ICR has received a 10-year, $532 million contract to provide data-related solutions in support of the Air Force's accelerated special programs.
The Air Force made the award on a sole-source basis and as a Small Business Innovation Research Phase III contract to build on ICR's prior work, the Pentagon said in its Monday awards digest.
Phase three will focus on unique solutions in data analytics, data science, machine learning and visualization techniques.
Ideas, Commitment, Results Inc. is an employee-owned company that touts its core competencies as covering many areas of research-and-development for defense and intelligence agencies.