Air Force ready to take bids for $5.3B cyber tech vehicle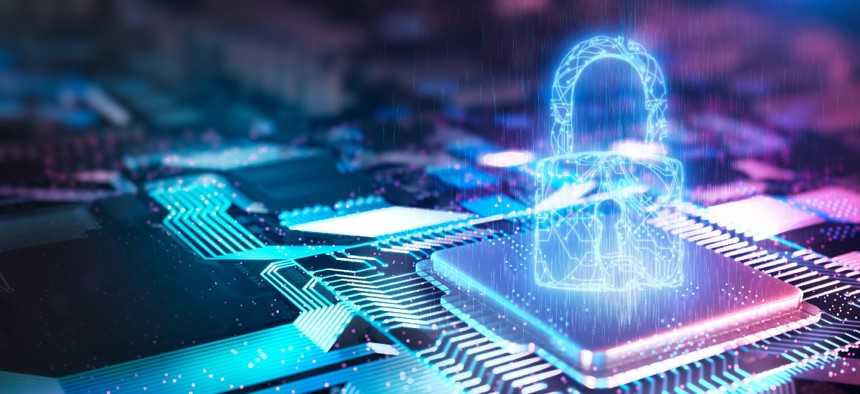 The Air Force has unveiled the final solicitation for a potential 10-year, $5.3 billion contract vehicle to acquire technology development and integration services in support of its entire cyber framework.
Companies have until Oct. 26 to get their proposals in for the Enterprise Cyber Capabilities contract that will go to multiple winners, the Air Force said in a Sam.gov notice Monday.
EC2 will have both unrestricted and small business pools with awards anticipated in the fourth quarter of this calendar year. This is a brand new requirement with no incumbent.
The Air Force describes EC2's key focus areas as including command-and-control, planning and operations, vulnerability research, full-spectrum testing, software and tool development, modeling and simulation, and threat assessment.