NNSA awards $400M professional services contract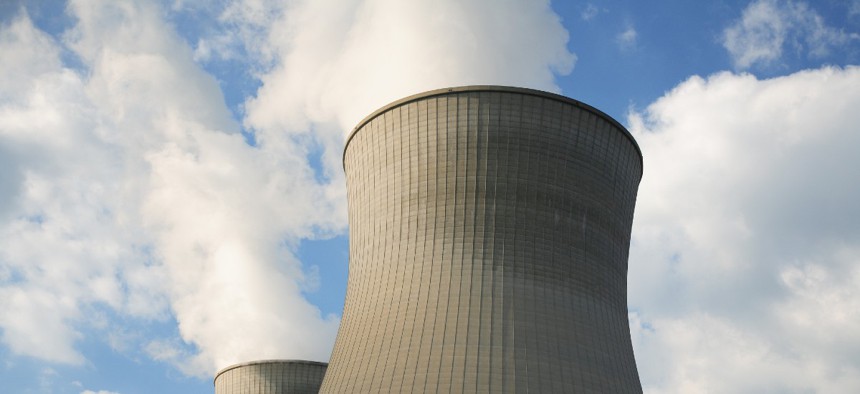 The National Nuclear Security Administration consolidates program management and other support work into this blanket purchase agreement.
(NOTE: This story was updated on Aug. 17 to reflect TechSource's selection for the contract, which at the original time of publishing had seven awardees)
Eight companies are claiming positions on a five-year, $400 million contract for broad engineering and professional services across the National Nuclear Security Administration and its parent agency, the Energy Department.
NNSA received 10 proposals for this third iteration of the Technical, Engineering and Programmatic Support contract.
Award notices have rolled out in batches on Sam.gov between Aug. 10 and Aug. 16, so we will continue to monitor for more companies potentially getting selected.
The awardees as of now are:
Advanced Management Strategies Group
Gem Technologies
Link Technologies
Mele Associates
SC&A
Systematic Management Services
TechSource
Vector Resources
NNSA uses the TEPS blanket purchase agreement as a consolidated mechanism for acquiring services in areas such as program management, analytical support, nuclear engineering expertise, training, security management, environmental sustainability, and research-and-development.
According to GovTribe data, NNSA awarded the TEPS III vehicle through the General Services Administration's Federal Supply Schedule program that agencies use to acquire commercial products and services.