Navy awards $1.3B training services contract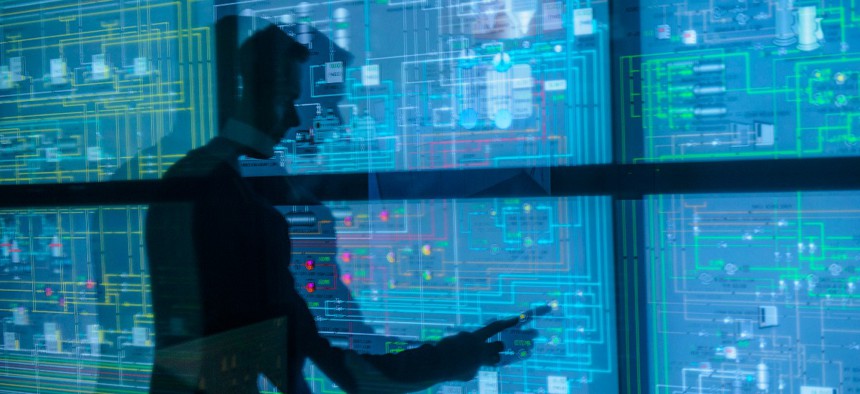 The Navy has finalized awards to nine companies for a potential five-year, $1.31 billion contract to help operate and maintain training systems.
Each firm that pursued this fifth iteration of the Fielded Training Systems Support contract won a seat on it, including two small businesses and seven for the full-and-open portion.
Companies will compete for task orders to carry out sustainment services and training requirements in support of training systems in the field, the Pentagon said in its Friday contracts digest.
Awardees are:
BGI-Aero Simulation
CAE USA
Delaware Resource Group of California
Fidelity Technologies Corp.
FlightSafety Defense Corp.
LB&B Associates
Valiant Integrated Services
Engineering Support Personnel (small business)
LTSS joint venture (small business)
Fidelity is the lone incumbent that will continue over to the new iteration of this contract, according to Deltek and GovTribe data.
Some of the task areas up for competition include training simulator maintenance services, contractor instructional services, training simulator modifications, training simulator relocations, training systems management, in-service engineering office support, and spares and product support.