Documentation issues nix Secret Service award to Deloitte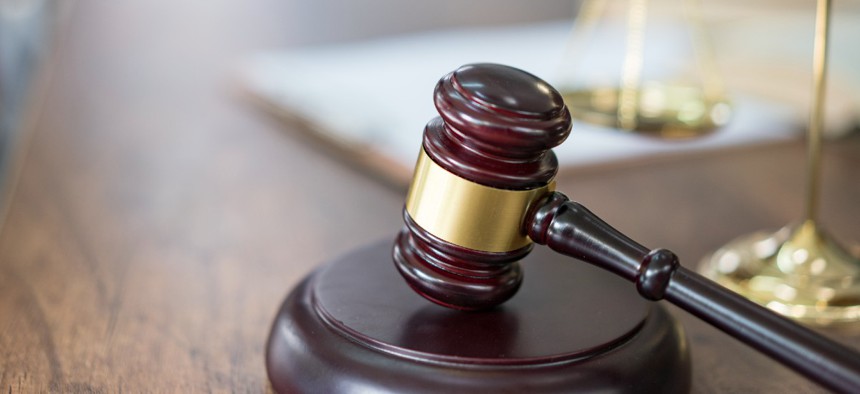 The Government Accountability Office also found fault in how the Secret Service investigated potential organizational conflict-of-interest issues.
A Government Accountability Office decision supporting Guidehouse's protest of a Secret Service award to Deloitte hits on a common mistake we see in bid protests -- a lack of documentation by the agency.
We reported earlier that GAO ruled in Guidehouse's favor, but now a redacted version of the decision is in.
GAO has told the Secret Service it did not adequately document its best-value tradeoff analysis in the award of a $24 million chief financial officer support contract to Deloitte.
The Secret Service also focused on the wrong aspects in its investigation of a possible organizational conflict-of-interest involving Deloitte, GAO says.
Guidehouse argued that Deloitte was conflicted as it already held a contract known as TOPS/FRED to support the IT systems related to travel, core accounting, procurement and property management.
Deloitte would oversee the TOPS/FRED work if it won the CFO contract, according to GAO's decision.
The Secret Service contracting officer determined the type of work under the two contracts were different and would not create such a conflict.
But GAO said that determination showed a "fundamental misunderstanding" of the legal standard related to organizational conflicts-of-interest. The type of work is irrelevant in this issue.
"What is relevant is whether the contractor would be in a position of reviewing its own work," GAO wrote.
In its ruling, GAO said the Secret Service should conduct and document a new organizational conflict-of-interest determination.
GAO recommends the Secret Service look again at the OCI matter and determine both its existence and ability to be mitigated. If the Secret Service finds the OCI cannot be mitigated, then it should deem Deloitte as ineligible for the CFO contract.
Once the Secret Service decides on Deloitte's eligibility, the agency can turn to a new best-value tradeoff analysis that GAO said was severely flawed the first time around.
The solicitation said a best-value tradeoff analysis would happen, but GAO said the record of that analysis is incomplete.
The Secret Service started its analysis by claiming Deloitte's bid represented the best value for the government when compared to others, but GAO said the agency did not provide enough details as to why.
Deloitte bid about $24 million compared to Guidehouse's price of $21 million.
Because of the lack of documentation, GAO could not determine whether a best-value tradeoff analysis was adequate to justify paying the higher price.
There is no timeline for when the Secret Service will act on the GAO recommendations.