GDIT wins cloud and data integration contract with CMS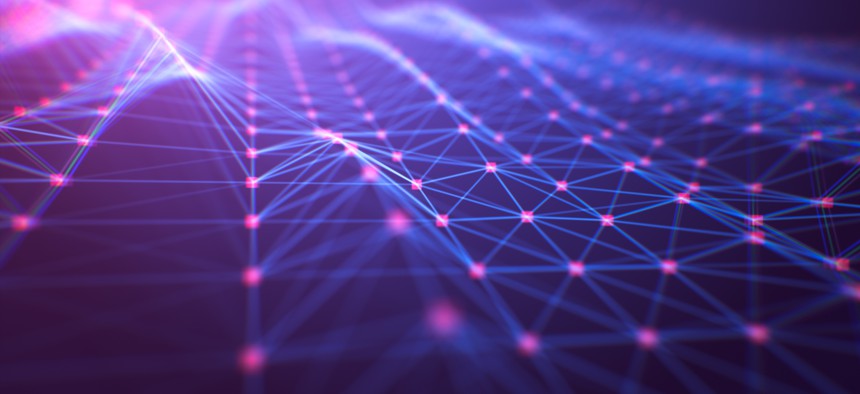 The company will work on the largest data base of health care information in the world and facilitate its analytics functions.
General Dynamics IT has booked a $65 million contract with the Centers for Medicare and Medicaid Services to support its integrated data repository.
CMS maintains massive amounts of health care data files, the largest repository of such data in the world. The integrated data repository is a high-volume data warehouse integrating claims, beneficiary and provider data sources that are used by various Medicare and Medicaid programs, according to GDIT.
Access to the data supports a range of analytics activities including medical trends, healthcare costs, and fraud, waste and abuse.
GDIT will provide agile transformation and development, security and operations services that will support on-premise and cloud systems. GDIT will migrate data to a cloud environment and provide operations and maintenance on both systems.
The contract continues GDIT's 40-year legacy with CMS, which includes a $241 million contract awarded in 2020 to develop a multi-cloud environment for the agency.