FAA picks 11 for $2.3B systems engineering vehicle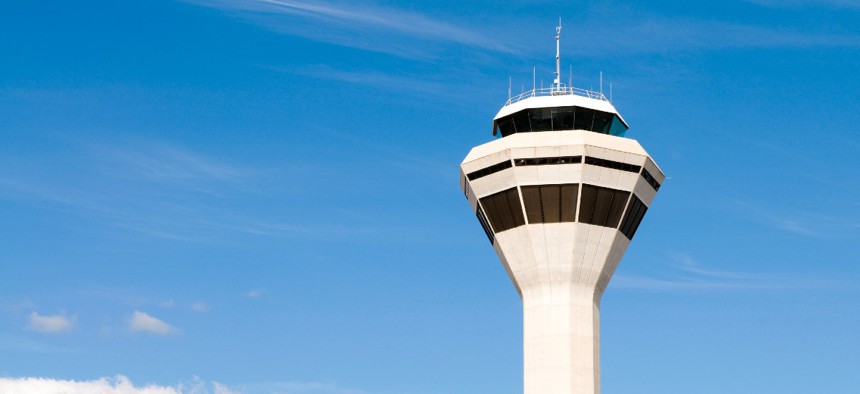 This procurement called "SETIS" is both a follow-on from and consolidation of requirements from a set of prior contracts.
Eleven companies have won positions on a 10-year, $2.3 billion contract vehicle for broad systems engineering and technical services to the Federal Aviation Administration.
Awardees will compete for task orders to help the FAA accomplish its missions regarding the National Airspace System containing both aircraft and navigation facilities, the agency said in a June 30 Sam.gov notice.
Other areas of work include service analysis, research, strategic planning, financial, programmatic support and aviation-related services.
Seventeen companies submitted proposals for the System Engineering and Technical Innovative Solutions vehicle, according to Federal Procurement Data System information.
Winners are as follows:
A3 Technology
Advanced Sciences and Technologies
ATAC
Booz Allen Hamilton
Cavan Solutions
Concept Solutions
Crown Consulting
LS Technologies
Mosaic ATM
Science Applications International Corp.
Veracity Engineering
The SETIS procurement is both a follow-on from and consolidation of requirements under the FAA's Systems Engineering 2020 and SE2025 contracts.