Round 3: Army energy contract hit by yet another protest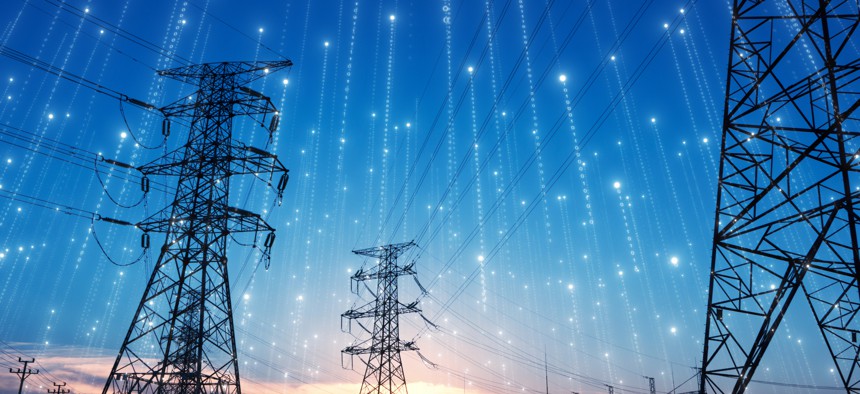 The Army Corps of Engineers reworked the solicitation for services related to stable and dependable energy supplies and made a new award, which led to a new challenge from a disappointed bidder.
Back in March, the Army Corps of Engineering cancelled an award to Booz Allen Hamilton less than two weeks before the Government Accountability Office was to rule on a protest from Deloitte.
An earlier protest by Deloitte also resulted in a corrective action and another award to Booz Allen. The contract is a $84 million task order under the OASIS vehicle to support a pair of Corps offices focused on stable and dependable energy supplies.
The March corrective action was much different from the first one and the fact that it came so late in the protest process was telling.
The Army Corps of Engineers took substantial steps in the corrective action -- amended the solicitation, collected revised proposals and formed a new evaluation board to make a source selection decision.
After twice making an award to Booz Allen, the Corps switched sides and named Deloitte the winner.
Unsurprisingly, Booz Allen is none too happy and has returned with a protest of its own.
That protest challenges the evaluations of technical capabilities, management approaches and past performance. Booz Allen also claims the Corps ignored the risk of Deloitte's proposal and made an unreasonable price evaluation.
Because of that, Booz Allen argues that the Corps tradeoff analysis was flawed.
A decision from GAO is expected by Sept. 23.