BAE wins $699M DOD supercomputing services contract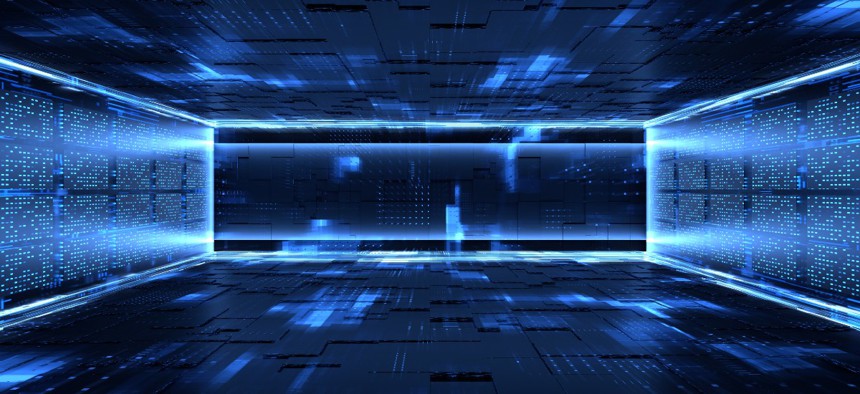 Work will support the Defense Department's network of centers that house high-performance computing capabilities.
BAE Systems' U.S. subsidiary has won a five-year, $699 million contract to help the Defense Department operate and maintain a network of high-performance computers used by DOD's scientific and engineering communities.
Four companies in total submitted proposals to the Army Corps of Engineers that is running the procurement, according to the Pentagon's Thursday awards digest.
The Defense Supercomputing Resource Centers house DOD's high-performance computing capabilities at five locations with large-scale systems, high-speed networks, multi-petabyte archival mass storage systems and computational expertise
Work will take place through June 15, 2027.