NASA unveils $700M engineering solicitation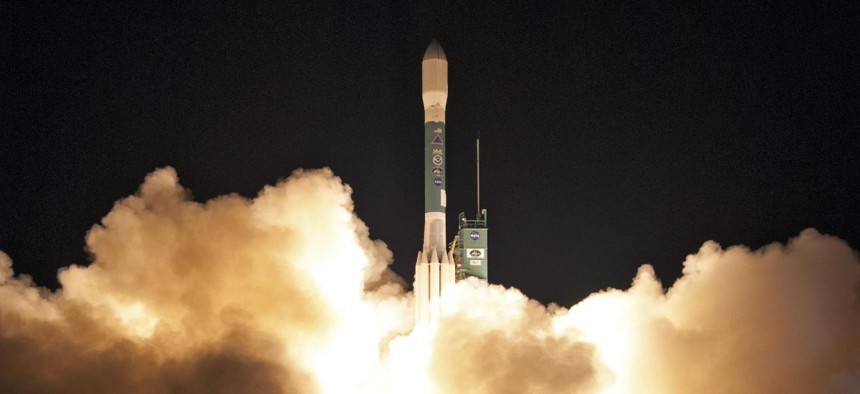 NASA has released the final solicitation for its $700 million Omnibus Multidiscipline Engineering Services III contract.
The single-award contract supports NASA's applied engineering and technology directorate. Science Applications International Corp. is the incumbent on OMES II and will pursue this iteration as well.
"We remain committed to their mission of enabling the future of space exploration and look forward to continuing our partnership," a SAIC spokesman said.
NASA uses the vehicle to acquire a broad range of engineering support that includes instrument systems engineering, software development, analysis services, design services, and testing and verification. Other services will include fabrication and testing, mission assurance and systems safety services, and configuration management services.
Proposals are due May 31.
We reported earlier this week that NASA had announced it was finalizing the solicitation. The agency plans to transition to the new contract by April 2023.
OMES supports Joint Polar Satellite System program and NASA's Exploration and In-space Services projects division known by the acronym of NExIS.
The polar program is a series of polar-orbiting environmental satellites that circle the earth from pole-to-pole and cross the equator 14 times each day. JPSS is a collaborative effort with the National Weather Service and is used to forecast severe weather events.
NExIS is focused on human and robotic spaceflight.