GSA announces four-fold increase in contracting opportunity goals for SDBs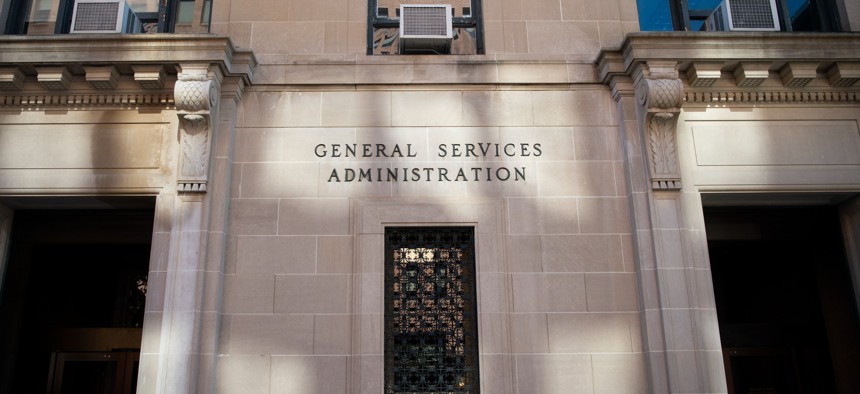 The General Services Administration has announced a major increase in annual goals to support contracting with small disadvantaged businesses (SDBs) as the Biden administration aims to steer $100 billion worth of expanded contracting opportunities to historically marginalized firms by 2025. 
GSA said it was hiking up its contracting SDB goals for fiscal year 2022 to 21%, representing a four-fold increase from the agency's goals set last year. 
The new goal for GSA is significantly higher than the government-wide statutory goal of 5% for fiscal year 2021, and reflects the administration's increased commitment to expanding federal contracting opportunities with SDBs. 
Exodie Roe, associate administrator for the GSA's Office of Small and Disadvantaged Business Utilization (OSDBU), said in a statement that the agency obligated just over 20% of its overall spend in fiscal year 2021 to SDBs, while allocating more than 46% to small businesses. 
"This is an ambitious goal," he added. "But ambitious goals are exactly what we need to promote equity and increase small and small disadvantaged business participation in the federal marketplace across all categories."
Last year, President Joe Biden announced plans to leverage federal procurement authorities to increase the share of federal dollars going towards Black and brown small businesses, among other marginalized firms, to 15% of every dollar spent. If successful, the administration will perform the largest increase in SDB contracting outlays in the entire 30 years that data on contracting opportunities for SDBs has been collected.
The announcement follows an executive order the president also signed last year directing agencies to expand access and opportunities to federal contracting opportunities for underserved communities. 
While federal spending with marginalized firms has increased since 2009, rates have plateaued over the last four years as experts warned of factors complicating the process of gaining entry into the federal marketplace, including consolidation and a government-wide centralizing of procurement functions to departments with preferred contractors.