3 more companies added to NASA's $6B spacecraft vehicle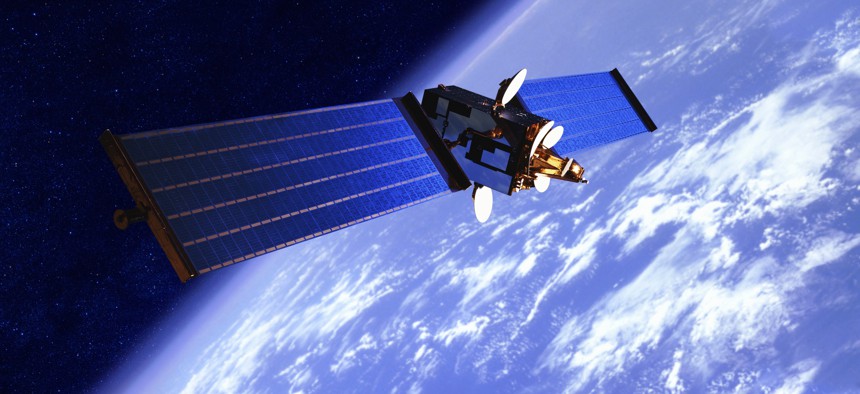 NASA finalizes awards in the second on-ramp round for its $6 billion contract to more quickly buy spacecraft and related components.
NASA has added three companies to a potential $6 billion contract vehicle for acquiring spacecraft systems, related components and other related services in a faster and more agile manner.
Lockheed Martin, QinetiQ and the University of Toronto's Space Flight Laboratory join the Rapid Spacecraft Acquisition IV vehicle through this second on-ramp round of a program.
The group of companies will compete for delivery orders through August 2025, NASA said Thursday.
Originally awarded to five companies in 2020, NASA's intent is to periodically re-open the solicitation and allow other companies the opportunity to propose spacecraft designs the agency may be interested in. The first five winners were Ball Aerospace, Maxar Technologies, Northrop Grumman, Southwest Research Institute, and Tyvak Nano-Satellite Systems.
NASA's first on-ramp award in Spring 2021 went to Thales Alenia Space, a joint venture of Thales and Leonardo.
Other agencies have access to the contract as well.