PAE objects to elimination from USAID competition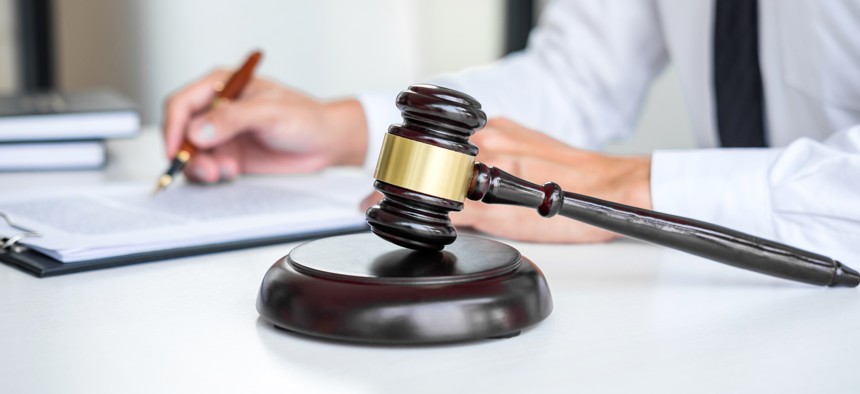 PAE wants back in on the competition for a contract to support the U.S. Agency for International Development.
PAE is pushing back against its elimination from a contract competition to support the U.S. Agency for International Development.
USAID is using the OASIS procurement vehicle for professional services to hire a contractor to provide program management and disaster and emergency response services. The services will support USAID's regional disaster assistance program for Latin America and the Caribbean.
As this is a task order competition, little is publicly available about the details of the contract such as a value. But we can be certain this is a task order worth at least $10 million.
GAO doesn't have jurisdiction over civilian task orders worth less than $10 million. Defense task orders must be at least $25 million.
PAE is pursuing this work through the MacFadden & Associates business acquired in 2018.
It is worth noting that PAE is itself in the midst of another transaction, but this time as the seller.
Sometime in the next few months, Amentum is poised to complete its acquisition of PAE that was announced in October.
For the USAID protest, PAE filed on Jan. 24 and a Government Accountability Office decision is expected by May 4.
USAID can continue to work on the procurement and evaluating proposals; it just can't make an award until the PAE protest is resolved.