PAE loses last shot at FBI background system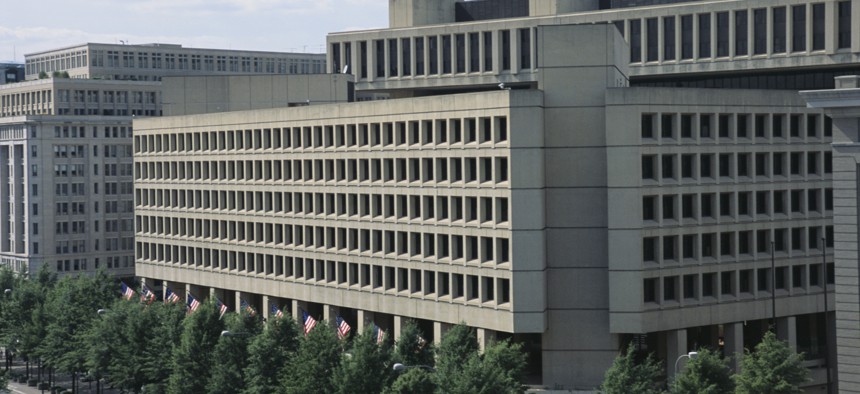 Sometimes the third time isn't a charm.
PAE has lost what is probably its last shot at managing the FBI system used to track names in the bureau's records. The system is used for background checks, security clearances and criminal investigations.
Over the last 16 months, PAE has lost out to Xcelerate three times as the contract has been awarded, then protested, then awarded and protested, and awarded and protested again.
Xcelerate has won each re-award, but PAE had garnered some success with its protests until this last one.
Protest number one resulted in a corrective action, when the FBI decided to take a second look at its evaluation.
The FBI then made a second award to Xcelerate and PAE again protested. This time, GAO ruled in PAE's favor and recommended that the FBI again re-evaluate.
The FBI did and awarded the contract again to Xcelerate, prompting a third protest by PAE.
PAE again argued the evaluation was improper and said that if the FBI had followed the GAO guidance in the second protest, it would have picked PAE instead.
But GAO said it could find "no basis to object to the agency's evaluation."
We reported that PAE had lost this protest in November, but it has taken almost two months for a public version of the decision to be released.
PAE declined to comment on GAO's decision.
The company had argued the FBI evaluated the two bids differently, particularly when evaluating the workforce plans.
But GAO found the two companies offered fundamentally different approaches and the FBI preferred Xcelerate's approach over PAE's.
Unfortunately, the descriptions of the two plans are redacted in the GAO decision. But it seems to revolve around employee productivity and incentives for higher performing employees.
As a result, Xcelerate's Workforce Plan was judged as Outstanding compared to Acceptable for PAE.
Under Key Personnel, Xcelerate also was scored as Outstanding and PAE as Acceptable.
The Workforce Plan and Key Personnel were the only two areas where the companies had different scores.
But the difference was enough for the FBI to justify Xcelerate's slightly higher price. The company bid $47.1 million, compared to PAE's $46 million.