PAE loses last shot at FBI name database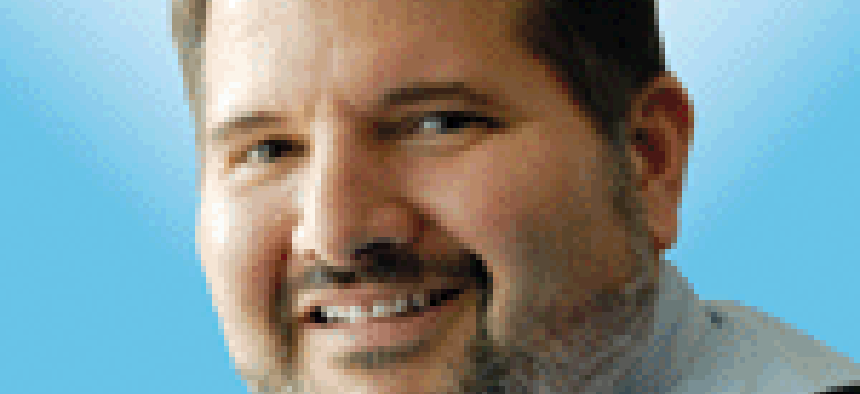 PAE's run at a nearly $50 million FBI contract that has been mired in protests for most of the year may have finally reached a conclusion after the company's second protest was rejected.
The Government Accountability Office's latest decision is the opposite outcome PAE received in May when its protest was successful.
PAE and Xcelerate were competing to provide administrative and analysis support for the FBI's National Name Check Program system, which is used to whether a name appears anywhere in FBI records. The system often used for background checks, security clearances and criminal investigations.
Xcelerate won the competition last spring with a bid of $47.1 million, compared to PAE's of $46 million. But Xcelerate had higher scores for its workforce plan and key personnel, so that swung the FBI's decision.
But when PAE protested, GAO ruled in favor of the company and found fault with how the FBI evaluated factors such as staff size and key personnel. The GAO told the FBI to re-evaluate proposals and make a new award decision. The FBI also had the option of clarifying its requirements and allowing bidders to revise their bids.
After the FBI reworked the evaluation, it again awarded the contract to Xcelerate and again PAE protested.
But this time, GAO sided with the FBI and denied PAE's protest last week. Details of the second decision haven't been publicly released yet.