NTT Data loses $117M incumbent contract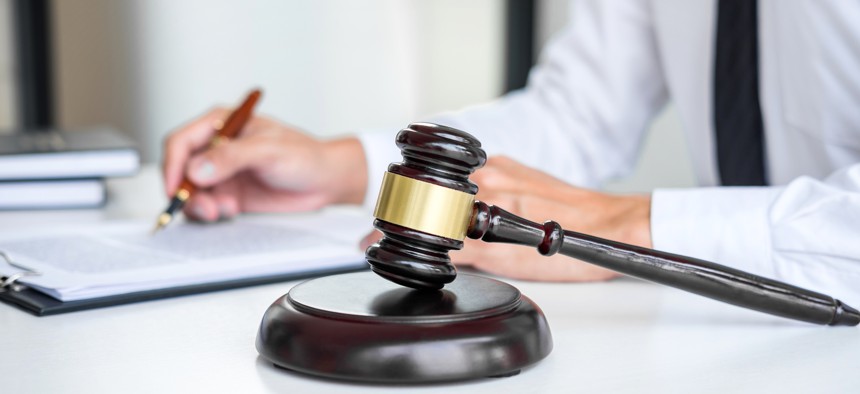 NTT Data's argument that it should have won the recompete for a $117 million border control and customs enforcement support contract has been rejected.
NTT Data's protest of a lost incumbent contract has been rejected by the Government Accountability Office.
The company was challenging how the Homeland Security Department conducted the evaluation of the proposals for a $117.6 million task order covering independent validation and verification services.
American Systems won the competition in takeaway bid.
GAO has not yet released its decision. NTT Data won the contract in 2016 under DHS' Eagle II vehicle, according to Deltek data.
For this recompete, DHS awarded the work through the Alliant 2 vehicle. American Systems will support the Customs and Border Protection air and marine operations group.
The company will provide IV&V support to the systems engineering division to support acquisition efforts related to border control and security. There also will be program management support.
DHS awarded the task order in September and it runs through September 2026, according to GovTribe data.
We'll update this post once GAO has released the decision.