Zscaler hires new government partnership leader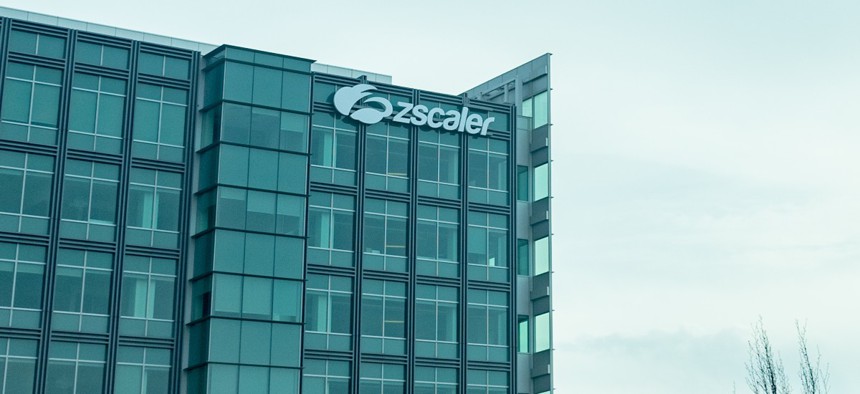 Zscaler has hired a new global head of government partnerships in Ryan Gillis, a two-decade public sector veteran whose career also includes federal service.
The cloud security company said Wednesday that as a senior vice president, Gillis will oversee efforts to further ramp up collaboration between Zscaler's intelligence teams and government agencies involved in cyber missions.
Gills joins Zscaler after eight years at Palo Alto Networks, where he most recently was vice president of cybersecurity strategy and global policy.
Prior to that, he worked in senior staff roles at the White House's National Security Council and Homeland Security Department.