TechSur hires new growth chief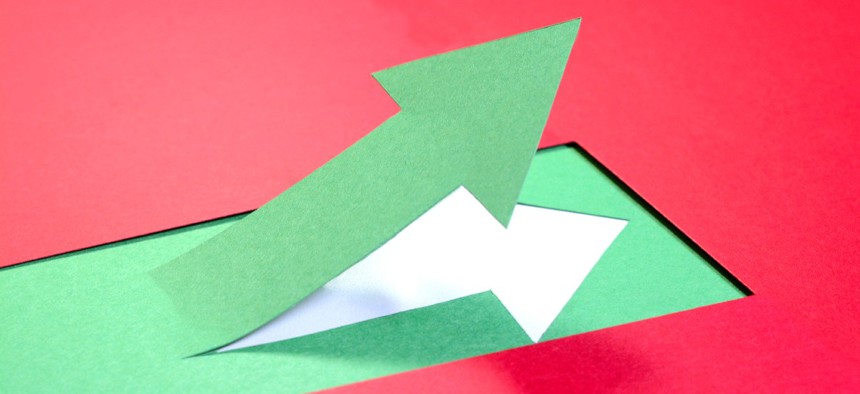 TechSur Solutions has hired a new chief growth officer in Vishal Luthra, a three-decade technology sector veteran who joins to oversee the federal IT services company's business development and capture efforts.
Luthra will also lead TechSur's partnerships across the industry to support its continued push for growth, the company said Monday.
Herndon, Virginia-headquartered TechSur opened for business in 2016 as a provider of emerging technologies and digital transformation support services to federal agencies. TechSur touts its core focus areas as including mission platform engineering, hyper-automation and multichannel digital engagement.
Most recently, Luthra worked as vice president of business development and strategy at Synergy BIS.
His career also includes leadership positions at Superlative Technologies, Mitre, PwC and IBM.