SpyCloud hires new lead federal executive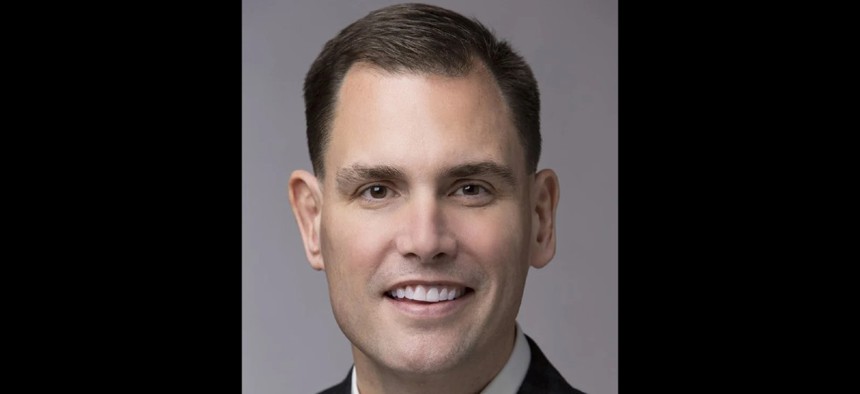 SpyCloud, a cyber data monitoring software provider, has hired a new lead executive for its federal vertical as the seven-year-old company is looking to extend further across that customer set.
As vice president of federal, Bill Cull will lead SpyCloud's push to expand its offerings for government adoption through both direct relationships with agencies and partnerships with other companies. Those alliances include work with systems integrators and distributors, SpyCloud said Tuesday.
SpyCloud touts its product line as in use at 15 U.S. federal government agencies such as Cyber Command, the Army, Special Operations Command and Internal Revenue Service.
Cull is a three-decade federal sales veteran whose career includes leadership roles at companies such as IBM, Oracle, Palo Alto Networks and Splunk. Prior to those positions, he led electronic government programs for the cities of San Diego and San Francisco.
The company designs its software to help organizations detect and mitigate potential exposures of authentication data and personally-identifiable information upon exposure to third-party breaches.
SpyCloud's products also are built to provide analysts both data and workflows in their effort to identify sources of potentially fraudulent or threatening activity on networks.