Easy Dynamics hires new finance chief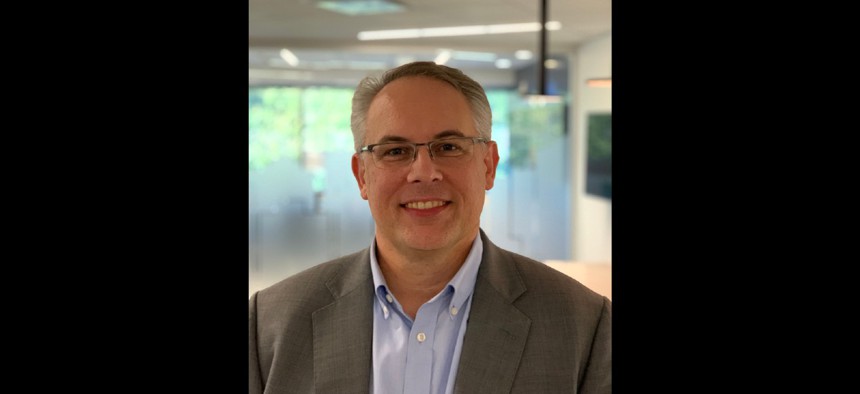 Easy Dynamics has hired a new chief financial officer in Rich Scijaj, a two-decade veteran of other government contractors ranging from small- to large-sized.
Scijaj will help lead the next phase of Easy Dynamics' strategy as it looks to further expand its cybersecurity solutions offering across the federal market, the company said Wednesday.
McLean, Virginia-headquartered Easy Dynamics touts its other core areas as including cloud computing and information sharing along with cyber.
Easy Dynamics has recorded approximately $35 million in federal contract and grant obligations over the trailing 12-month period, according to GovTribe data. The company's three largest federal customers are the departments of Agriculture, Education and Homeland Security.
Most recently, Scijaj worked in the dual roles of chief financial and administrative officer at the investment firm Cyber Capital Partners. His career also includes financial leadership roles at General Dynamics' IT services business unit and the former Exelis.