Second Front Systems hires AWS vet to lead public sector arm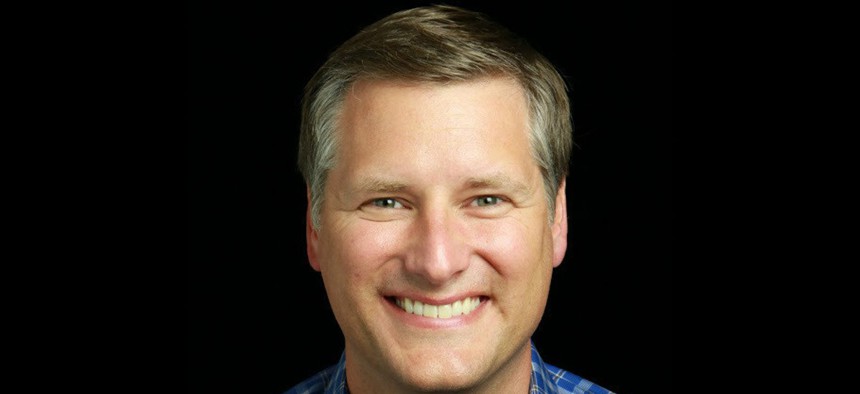 Second Front Systems, a venture-backed software firm that also touts itself as a public benefit company, has hired a new leader for its government business in two-decade market veteran Lathan Turner.
As executive vice president of global public sector, Turner will be responsible for managing the U.S. and international government unit's go-to-market strategy and industry partnership network. He will lead efforts to align Second Front's flagship Game Warden software platform that is designed to support agile development teams, the company said Friday.
Most recently, Turner worked at Amazon Web Services as head of federal executive engagement and strategic sales execution.
His 22-year public sector career also includes leadership roles for the research, development and acquisition of advanced reconnaissance systems within the U.S. Air National Guard and the National Reconnaissance Office.
 "His deep understanding of complex government environments and his extensive experience in the public and private sectors uniquely position him to guide our global public sector initiatives," Second Front's chief executive Tyler Sweatt said in a release.
Turner joins Second Front approximately two months after the company promoted Sweatt to CEO from the role of chief revenue officer.
In December 2022, Second Front disclosed its completion of a $32 million Series A capital raise co-led by Moore Strategic Adventures and AEI HorizonX. Second Front said it planned to use that investment for growing its workforce and introducing new automation and cyber testing functions into Game Warden, which resides in a cloud computing environment.