Donovan Capital Group adds Reed to leadership team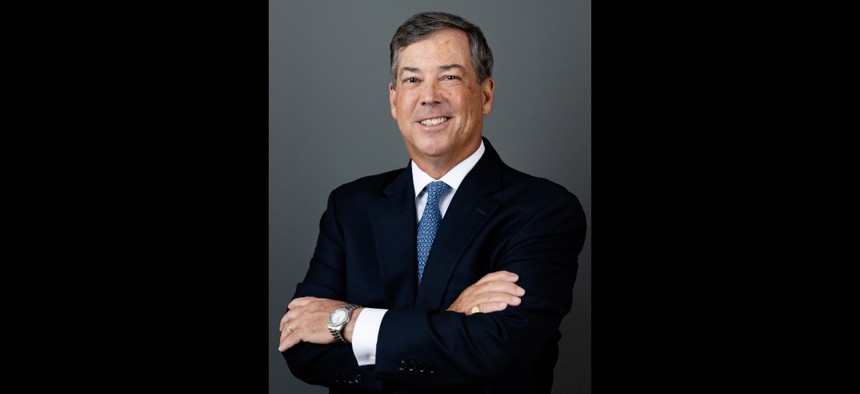 Donovan Capital Group, an investment firm focused on the government market, has added four-decade market veteran Craig Reed as a strategic partner.
Reed will work with DCG's portfolio companies on their growth and strategy endeavors. DCG's primary investment use cases are acquisition financing, growth capital, refinancing, recapitalization and special situations.
Reed's career in industry includes chief growth officer roles at Altamira and Serco's North American subsidiary, plus other executive positions at large contractors such as Engility and DynCorp International.
"In addition to strengthening our investment team, Craig deepens our firm's ability to guide the companies we work with," DCG Managing Partner Claudio Ochoa said in a release. "He has 'been there, done that' in almost every sense and we are proud to welcome him to the team."
DCG's investments in government contractors are typically between $5 million and $30 million in capital for companies in the $10 million-to-$100 million annual revenue range on at least $3 million in annual EBITDA (earnings before interest, taxes, depreciation and amortization).