Newcomer joins incumbent for $330M credit report data contract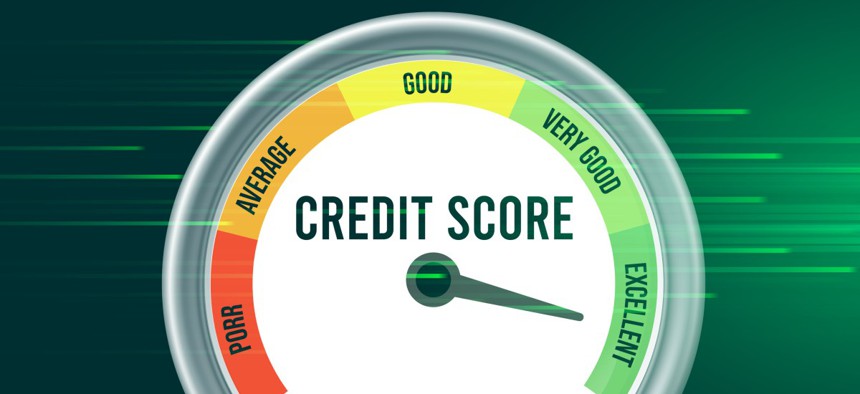 The two companies will help the Defense Department with background investigations by collecting credit reporting data on people seeking clearances.
A second company will join the current prime contractor on a program run by the Defense Counterintelligence and Security Agency to compile credit reports on people seeking to obtain or renew security clearances.
Verato will continue its incumbency on the new 10-year, $330 million contrac, and Array USA has signed on as the newcomer. DCSA received eight bids for the recompete of the small business set-aside contract, the Pentagon said in its Wednesday awards digest.
DCSA initially chose Verato in 2019 for the current contract that has a $79 million ceiling and expires in June 2024. Approximately 96% of the ceiling has been obligated to-date, according to GovTribe data.
DCSA is the agency primarily responsible for conducting 2 million background investigations each year as part of its personnel vetting function that encompasses federal employees and contractors.
One aspect of background investigations involves the collection of financial data source records, which include credit reports.
Verato and Array USA are responsible for providing single credit bureau reports and tri-merge reports that take in data from all three major reporting entities in Equifax, Experian and TransUnion.
Awardees are also tasked with creating connections between DCSA's systems to house and transmit the reports across networks, plus provide access to an on-demand web portal or graphical user interface to request and receive reports.
Work will take place at company facilities over an initial five-year base period and up to five individual option years.