Elbit Systems' U.S. subsidiary details CEO transition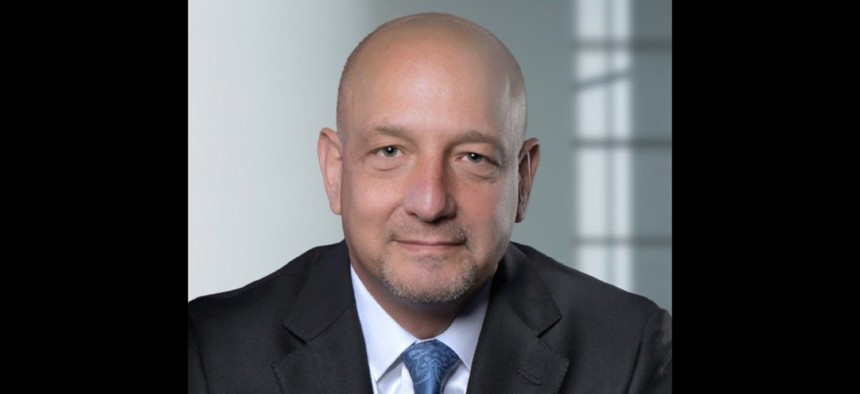 Close to one-fifth of the Israel-headquartered defense electronics maker's annual revenue is in U.S. government work.
Elbit Systems' U.S. subsidiary has hired a new chief executive in Luke Savoie, a nearly 14-year industry veteran who will join the defense electronics maker at the end of August as part of the transition.
Savoie will work with current Elbit Systems of America CEO Raanan Horowitz over the next seven months until the latter's retirement March 31, the defense electronics maker said Tuesday.
Elbit America is a subsidiary of the Israel-headquartered defense electronics company whose product line covers domains such as unmanned systems, electronic warfare, signals intelligence, communications and surveillance.
Revenue from U.S. government contracts totaled approximately $1 billion in 2022 to represent approximately 19% of total sales across Elbit, according to the parent company's annual report.
Savoie most recently was president of L3Harris' intelligence, surveillance and reconnaissance business. He previously worked at Sierra Nevada Corp. and started his private sector career at ForceX after close to 10 years of service in the Air Force's Special Operations Command.
Horowitz has worked at Elbit America for 34 years altogether and has been its CEO for the past 16 years.
The past four years have been active on the acquisition front through Elbit America's purchase of the former Harris Corp. night vision technology business in 2019, followed by the additions of BAE Systems' Rokar GPS receiver unit and Sparton Corp. in 2021.