Red River hires new government business leader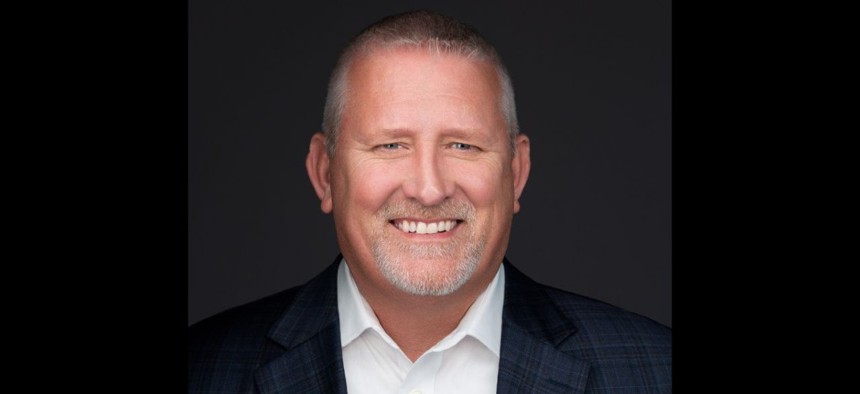 IT services company Red River has hired a new president for its government business in Curtis Puckett, both a 25-year Air Force veteran and former executive at General Dynamics' IT services unit.
Puckett joins Claremont, New Hampshire-headquartered Red River approximately one year after its appointment of former SAP North America executive Brian Roach as chief executive.
That hire of Roach was one of Red River's first major moves under the ownership of private equity firm Cerberus Capital Management, which acquired the company in 2021. Red River maintains a managed services hub in Chantilly, Virginia.
It is ranked No. 97 on the 2023 Washington Technology Top 100 with $248.8 million in prime contracts during government fiscal 2022.
Red River said Tuesday that Puckett brings experience in systems engineering and integration, software engineering and development, artificial intelligence and machine learning, network operations, cloud architectures, information assurance and cybersecurity.
Most recently at GDIT, Puckett was vice president and general manager of its defense agencies sector.
The former Air Force cyber officer's military assignments included service at the Defense Information Systems Agency, the DISA Joint Interoperability Test Command and the Combined Air and Space Operations Center.