Sagewind Capital hires a CoVant co-founder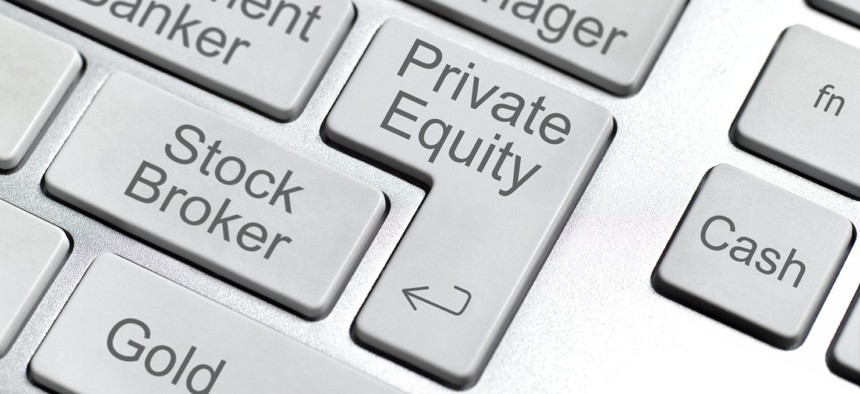 The New York City-headquartered private equity firm is looking to create more of a physical presence in its core market.
Sagewind Capital, a private equity firm focused on midsized companies in the government market, has hired a GovCon investment veteran and tasked him with establishing a physical presence in the nation's capital.
Gerry Dorros joins the Sagewind team as a managing director from CoVant Management, a fellow private equity firm he co-founded in 2007 to acquire and invest in government technology and professional services companies.
Dorros will also lead the establishment of a Sagewind office in Washington, D.C. Sagewind's headquarters are in New York City.
"Gerry and I have known each other for over twenty years since I was invested in Anteon Corporation and I am delighted to have the opportunity to work with him again," Sagewind's founding partner Steve Lefkowitz said in a release Tuesday.
Anteon is the government technology company led by Joseph Kampf and other members of CoVant's management team that was acquired by General Dynamics in 2006 for $2.2 billion, 10 years after Anteon was first purchased by private equity firm CI Capital Partners.
In addition to Dorros' hire, Sagewind also has promoted Jeremy Peterson to senior associate after having first hired him to the firm in the fall of 2021.
Lefkowitz and his Sagewind colleague Raj Kanodia joined our podcast in the spring of 2022 to explain what they look for in companies to invest in and how their firm started out.