Telos lays out plan for its year of transition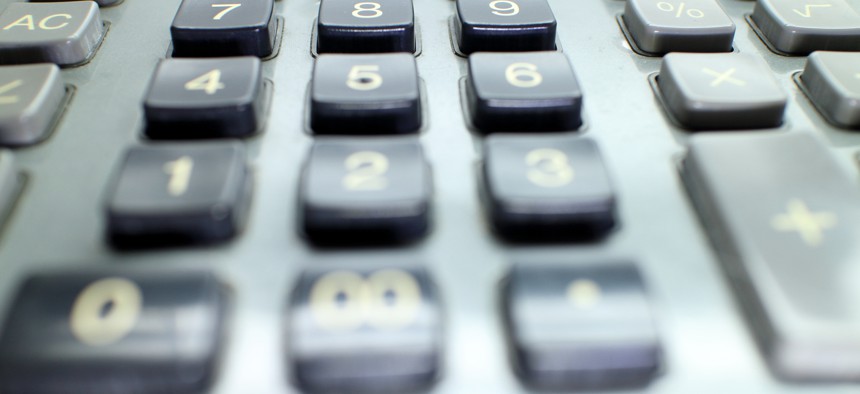 New business wins are the company's priority to get it back on a growth trajectory for 2024.
Telos Corp. went into 2023 knowing that this would be a year of transition for the cybersecurity company, nearly two-and-a-half years on from its initial public offering.
When starting Telos' fourth quarter earnings call Thursday, chief executive John Wood got right to the point of explaining why that is the case and where the company is coming from.
"It's important to acknowledge upfront that I'm disappointed with the ongoing core execution of our long-term growth strategy since our IPO," Wood told investors in his scripted remarks. "As CEO of Telos, I take full responsibility for that."
Said disappointment shows up in both Telos' financial results for 2022 and outlook for 2023. Revenue of $216.9 million for 2022 was 11% lower year-over-year, mostly on the completion of large programs.
For 2023, Telos sees sales declining into the range of $115 million-to-$140 million due to what Wood called "insufficient new business wins in the second half of 2022." Such wins would in essence have helped replace the revenue from the completed programs.
Telos also reduced its workforce by around 20% through both a reduction in force and managed attrition in anticipation of those lower sales.
All of which means business development and capture will be Ashburn, Virginia-headquartered Telos' main priority for 2023 to get it back on the growth trajectory for 2024.
During the call with analysts, Wood explained how the company's two most recent new executive hires in Josh Salmanson and Lee Canterbury will help lead those efforts.
Salmanson's role as a senior vice president puts him in charge of Telos' newly-established technology solutions organization. Wood said that also includes responsibility "to leverage our existing technology portfolio, to develop innovative solutions that meet our customers' critical and ever-evolving cybersecurity demands."
Telos has also consolidated and centralized its corporate growth organization under the leadership of Canterbury, a vice president. Canterbury will be responsible for the work to optimize and build up Telos' business development function across both its security solutions and secure networks.
Wood said most of the opportunities Telos sees in front of it are government-oriented, which he sees as "right in our wheelhouse" given both the company's knowledge of those customers and the reverse.
One federal program Telos sees as key to its turnaround is the company's role as one of three companies on a contract to help the Transportation Security Agency expand the PreCheck trusted travelers initiative.
Mark Griffin, executive vice president of Telos' security solutions segment, said that effort is in the soft launch phase with testing of the technologies and systems. TSA plans for a fuller rollout during 2023.
Unfortunately for Telos: a potential 10-year, $2 billion contract to provide identity management technology to the Centers for Medicare and Medicaid Services appears stuck on hold.
Telos' annual report for 2021 indicates CMS has put that program on an indefinite delay in light of the COVID-19 pandemic and the need to administer vaccines. CMS had selected Telos in 2020 for that contract, which was slated to be a cornerstone for how the agency would evaluate and validate health care providers.
Griffin said the company is still waiting on the release of task orders to do that work.
One thing Telos has going for it in 2023 is that it is carrying zero debt, which means more breathing room for investments.
"Our end markets remain strong, our customer base is well funded and our solutions address critical and growing customer needs," Wood said. "In 2023, we are focused on generating new business wins that will begin to rebuild and grow our revenue base."