PM Consulting Group takes on new name and identity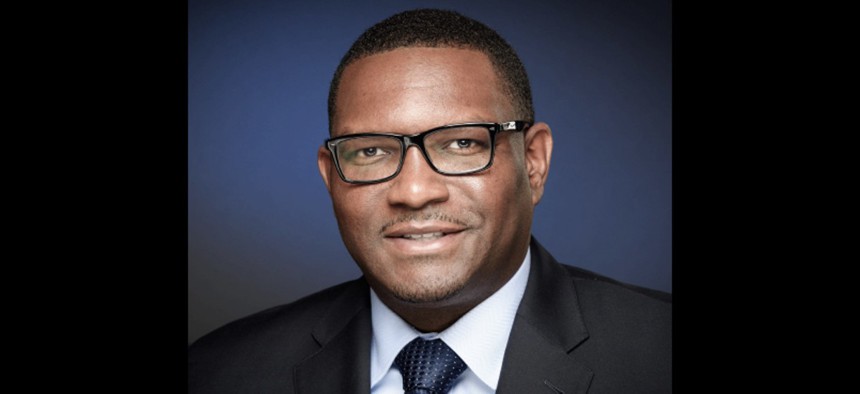 The company starts a new era one year after it got financial backing from an investment firm active in the market.
What formerly was PM Consulting Group has taken on a new name and identity amid its push to become a leading professional services company in the government market's international development and health care domains.
Now calling itself Vistant, the company has expanded its presence over the past five years to create a geographic footprint that touches 35 different countries.
Vistant is backed by Enlightenment Capital, the government market investment firm that entered this backing in the spring of 2022. Executive hires have been a main focus area for Vistant since the transaction, including the appointments of a new chief financial officer and several other growth leaders.
"Our new name signals the next chapter in our company's journey as we continue to expand," Vistant's founder and president Walter Barnes III said in a release. "What remains the same is our commitment to excellence and the drive to create lasting solutions for the most complicated humanitarian, health, and security challenges.
Vistant's federal customers include the U.S. Agency for International Development, Health and Human Services Department, and Defense Department.