Engineering and growth leadership appointments mark the week in exec moves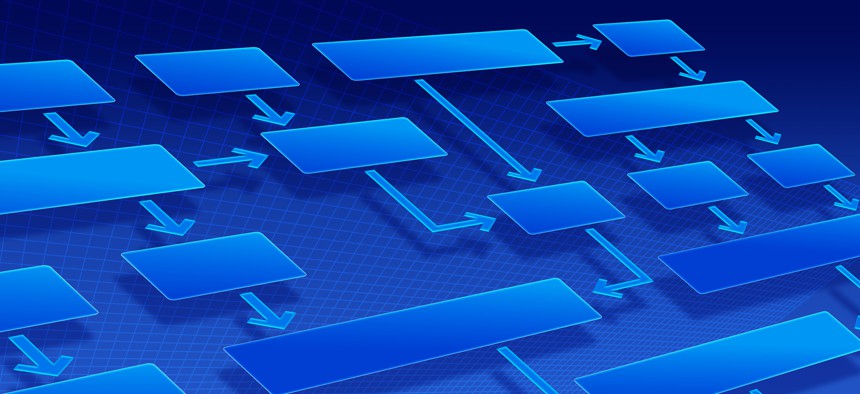 Boeing
The global airplane and defense giant is undertaking a transition in its C-level position focused on helping the company stay on top of what's next in technologies and systems.
Boeing's new chief engineer is 35-year company veteran Howard McKenzie, who takes over the leadership of a nearly 57,000-person team responsible for the technical aspects of products and services. He will also hold the dual title of executive vice president of engineering, test and technology.
Greg Hyslop, who formerly held those two roles, will assist in the transition as chief engineer emeritus before he retires in June after 41 years at Boeing.
McKenzie will oversee Boeing's overall vision, strategies and investments with respect to technology. He most recently was the lead engineer for Boeing's commercial airplanes segment and prior to that worked in the same role for the global services segment.
Of Boeing's $66.6 billion in revenue for 2022, approximately 40% was derived from U.S. government contracts including work under foreign military sales agreements.
Excel Technologies
This woman-owned small business focused on IT and professional services has hired a new chief strategy officer to help take the company through its next steps.
Amy Norgren Salfi will report to CEO Debra Yamanaka as they work together to shape the future of the company.
Salfi joins Excel from Booz Allen Hamilton, where she most recently worked as a principal as part of her three-decade career there.
Her roles at Booz Allen involved leadership over business units focused on agencies such as the Homeland Security and Interior departments, plus the Environmental Protection Agency.
Mercury Systems
On Monday, three-decade defense industry veteran Christine Harbison will join the data processing subsystem maker as chief growth officer and executive vice president.
Harbison will report to and work with Mercury CEO Mark Aslett on carrying out the company's strategy, building up technology partnerships and business development pursuits.
Most recently, Harbison was vice president and general manager of Northrop Grumman's combat systems and mission readiness division. She is also a former vice president for Northrop's advanced ground sensors business unit.
Prior to Northrop, she worked in senior leadership roles at Raytheon for close to 10 years.
Sierra Nevada Corp.
This aerospace-and-defense company has brought in a new executive vice president for its business area involving aviation, security and ISR (intelligence, surveillance and reconnaissance).
Jon Piatt will lead SNC's aircraft modification projects and programs for the Defense Department in his new role.
A three-decade industry veteran, Piatt joins SNC from his prior role as chief executive at propeller systems manufacturer Athule Aero Technologies.
He is also a former president of the reconnaissance mission systems unit at L3Harris Technologies, plus a veteran of business development leadership roles at Leonardo DRS and Texas Instruments.