SilverEdge appoints new national security group president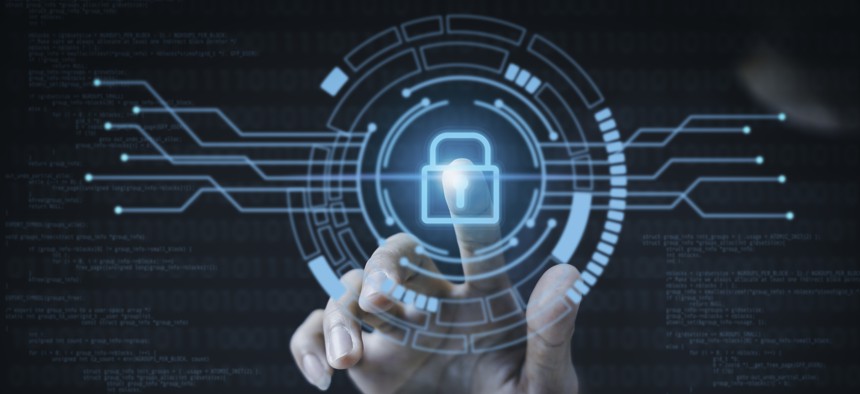 SilverEdge Government Solutions has hired a new president for its national security business group in David Baer, a two-decade federal market veteran.
He will lead efforts to expand the group's work in areas such as cyber operations, digital network intelligence analysis, cloud computing, systems and software engineering, and enterprise business systems.
Baer most recently was a vice president at the former EverWatch, where he oversaw corporate growth strategies and pursuits of major contracts. Booz Allen Hamilton completed its acquisition of EverWatch in October 2022.
"His depth of programmatic understanding and customer insight is invaluable as we continue to grow, invest, and innovate as a market disruptor," SilverEdge CEO Robert Miller said in a release Tuesday.
Baer's career also includes leadership roles at the former KeyW Corp. (now part of Jacobs), Pool & Associates and TRW.
SilverEdge is backed by the private equity firm Godspeed Capital Management.