DSFederal hires former Leidos exec as CEO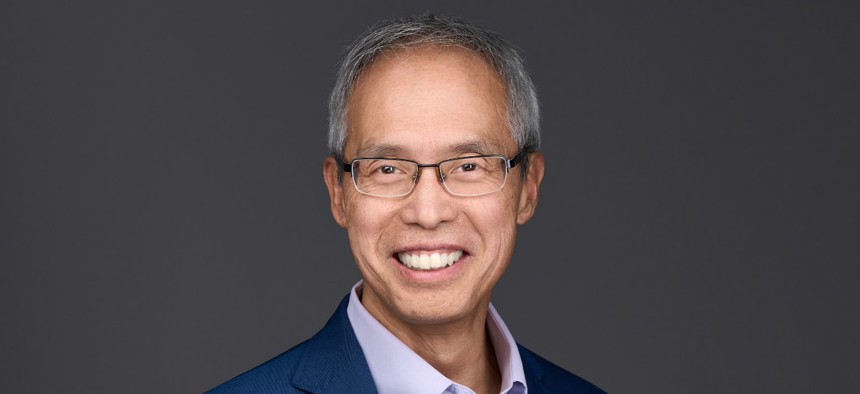 Digital services provider DSFederal has hired a new chief executive in Clement Chen, a 14-year year veteran of Leidos' health group and most recently its chief strategy officer.
Chen will work with current chairwoman and former CEO Sophia Parker to lead the next phase of DSFederal's transformation and growth, the company said Monday.
Bethesda, Maryland-headquartered DSFederal was founded in 2007 with the goal of helping agencies in programs they view as at the intersection of data, policy, people and technology. The company also touts having a long history in the public health domain.
Chen oversaw the Leidos health group's functions related to strategic planning, acquisitions of other companies and business development operations. He also led the divisions for commercial cybersecurity and health and human services.
The three-decade government technology veteran's career also includes roles such as vice president of strategic planning and business innovation at Lockheed Martin, plus VP of business development at SAGA Software.
He served as a Navy officer from 1984 to 1991 before entering the private sector.