Accenture's federal arm names new national security group leader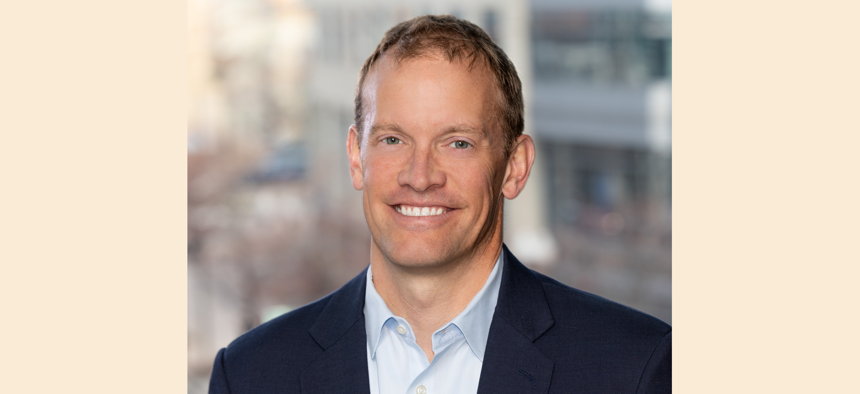 Accenture's U.S. federal subsidiary has named Kevin Heald as its new national security portfolio lead in a move effective May 1.
Heald joined Accenture Federal Services through its acquisition of Novetta in 2021. He succeeds Tiffanny Gates, who was the CEO of Novetta and took on her current AFS leadership post after the transaction closed.
Gates is retiring from AFS, but will join the board of managers after the transition.
Heald currently leads the company's emerging technology and cyber sector, which is part of the national security portfolio.
"Kevin Heald brings an entrepreneurial spirit to everything he does. He's committed to empowering teams to help mission partners achieve their strategic vision," Accenture Federal CEO John Goodman said in a release.
Prior to Novetta, Heald was an executive at Scitor Corp. Heald is also a co-founder of Ennovex Solutions, where he also was its chief technology officer.
In a release, Gates said she was looking forward to joining the board of managers.
"I cannot wait to see the innovations and unique solutions this team will deliver going forward to continue to solve challenges of national significance for our clients," she added.
Goodman said he was glad Gates will continue to have a role at Accenture Federal.
"She's been an incredible partner to me, starting with the very first conversation we had about combining our two companies," Goodman added.
In July 2022, Gates and AFS executive Ira Entis joined our podcast to talk about how the two companies were integrating and opportunities they saw ahead for the combined team.