Jacobs details finance chief succession plan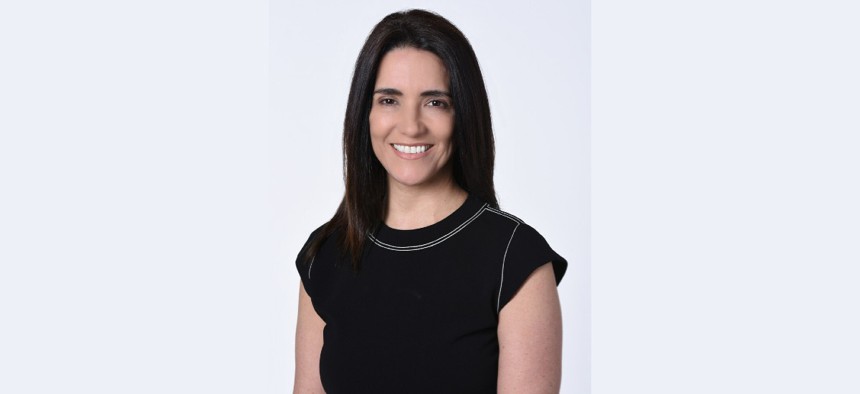 Jacobs has appointed a new chief financial officer from within its own ranks in Claudia Jaramillo, who joined the company in July as executive vice president for strategy and corporate development.
She will begin that role on Aug. 1 and succeed Kevin Berryman, who has been Jacobs' CFO for the past eight years. Berryman will become a special adviser to newly-installed chief executive Bob Pragada on that date, the company said Thursday.
Dallas-headquartered Jacobs made this CFO transition announcement in the same week that Pragada succeeded now-former CEO Steve Demetriou, who is continuing as executive chairman of the board of directors. Jacobs announced the CEO succession plan in September.
Pragada, Demetriou and Jacobs have led the reinvention of Jacobs from its former engineering-and-construction label to an identity and strategy more defined by technology and data.
Prior to Jacobs, Jaramillo spent two decades at energy services company Schlumberger including her most recent role there as vice president and group treasurer. Her time there also included a role as top financial executive for the North American region that is Schlumberger's largest at $16 billion in annual revenue.
Jaramillo also represented Schlumberger to the United Nations Global Impact CFO Task Force.