HII elevates new chief information officer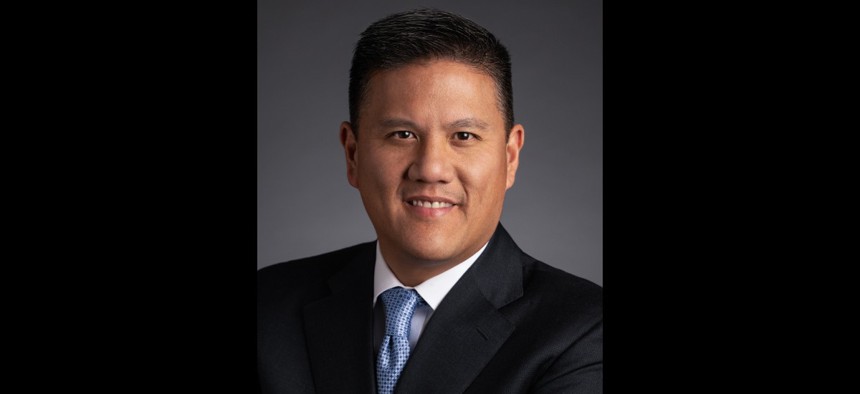 HII has promoted a new chief information officer from the company's own ranks in Chris Soong, a nearly 25-year technology veteran and formerly CIO for the mission technologies segment.
Soong will also hold the title of executive vice president when he assumes the new company-wide role on April 1 and succeeds the retiring Bharat Amin, HII said Tuesday.
The CIO's responsibilities at HII include corporate IT governance and functional oversight, along with leading the company's overall digital strategy with a focus on cybersecurity offerings.
Soong joined HII through its acquisition in 2021 of Alion Science and Technology, where he was that company's CIO. His career prior to HII includes leadership roles at Booz Allen Hamilton and Sprint.
Amin became HII's CIO at the start of 2020 and first joined the company in 2014 to lead a technology transformation effort at its Newport News, Virginia shipyard. His career prior to HII included IT leadership roles at BAE Systems Inc. and the consumer goods maker Electrolux Group North America.