Veteran-owned company makes push for readiness growth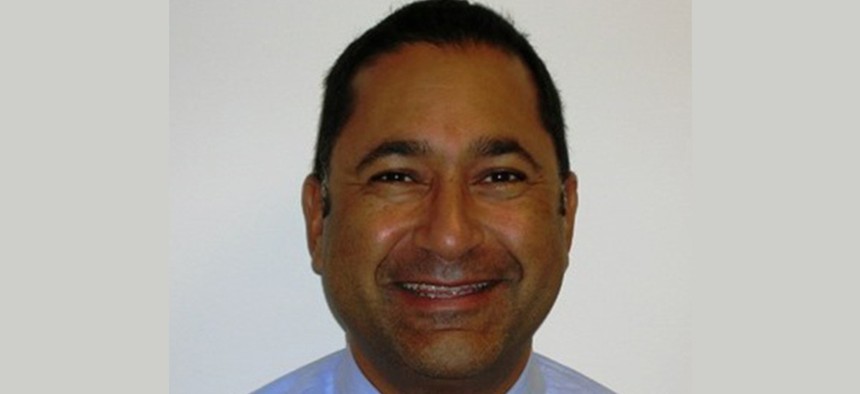 Cydecor is looking to become a more formidable competitor in database and business intelligence services.
Cydecor, a technology and professional services provider for defense agencies, has acquired a software developer that focuses its offerings on the management of data for the military's core readiness programs.
Through the purchase of InnovaSystems, Cydecor is looking to build up a larger portfolio of solutions in technology areas that include database development and business intelligence. Terms of the transaction announced Tuesday were not disclosed.
San Diego-headquartered InnovaSystems touts its customer base over the past 25 years as including the Air Force, Navy, Space Force, and Office of the Secretary of Defense.
"InnovaSystems deepens our software development expertise and puts Cydecor at the forefront of defense readiness as a leading solutions provider for national security technology," Cydecor CEO Nader Elguindi said in a release.
Cydecor is a veteran-owned small business whose headquarters are in Arlington, Virginia. That company describes the combined entity's technology offerings as also including solution architecture, user experience and analytics.
Raymond James and Associates acted as the investment banking adviser to InnovaSystems, while and Holland & Knight worked as legal counsel on the sell side. Pillsbury Winthrop Shaw Pittman was the legal adviser to Cydecor.