General Dynamics details leadership transition in its tech business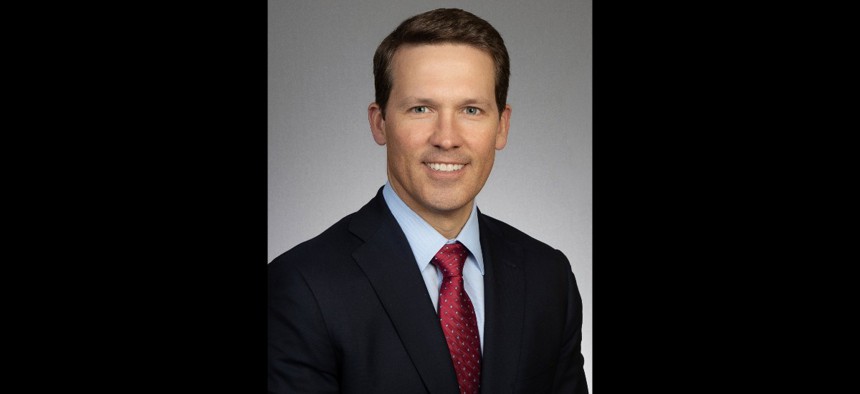 The company is opting for an internal replacement as the GDIT and Mission Systems leader steps down.
General Dynamics' lead executive for its technologies segment has called time on his nearly four-decade career at the company and stepping in his place is another member of the senior leadership team.
In the early part of next year, Chris Marzilli will retire from General Dynamics after having led the business segment focused on IT services and products for the past four years as executive vice president.
Chief Financial Officer Jason Aiken will expand his responsibilities to include the dual title of EVP for the technologies segment, the company said Monday. Aiken has been in the CFO role for nearly eight years.
General Dynamics' technologies segment comprises two business units: the IT services division known by the acronym of GDIT, and a second called Mission Systems, which predominantly focuses on communications and other products for defense and space programs.
Technologies revenue of approximately $9.2 billion during this year's first nine months made up for nearly 32% of overall corporate sales for that period, according to financial filings.
One of Marzilli's main tasks at General Dynamics has been to harmonize how the GDIT and Mission Systems teams work together, as he told us in this episode of our podcast back in 2019.