Epirus appoints new chief executive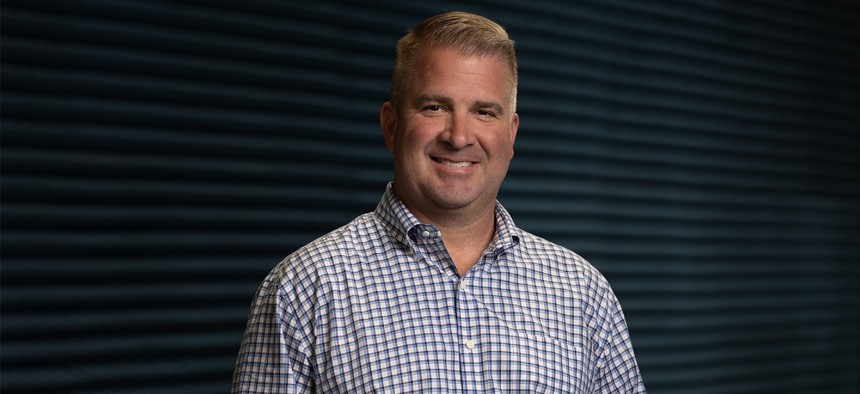 National security technology startup Epirus has promoted its next CEO from within as Ken Bedingfield steps into that role after nearly two-and-a-half years as its chief operating officer.
Bedingfield succeeds former CEO Leigh Madden, who has led Epirus over that same time period. Epirus said Tuesday that Chief Product Officer Andy Lowery will be its next COO after a nearly three-decade career in the defense and high-technology industries at companies such as Daqri and Raytheon.
Earlier this year, Epirus completed a Series C funding round that fetched nearly $200 million in new capital from investors and pushed the company's touted valuation to nearly $1.35 billion.
The four-year-old company builds directed energy systems and power management solutions to have a software-driven and -defined approach for usage.
"With Ken at the helm, we are confident that Epirus will execute on the company's strategic priorities and build on the culture of rapid innovation that has defined our early success," Epirus chairman and co-founder Grant Verstandig said in a release Tuesday.
Bedingfield's nearly three-decade career includes eight years at Northrop Grumman with the last four as its chief financial officer.