SES' government arm hires lead growth executive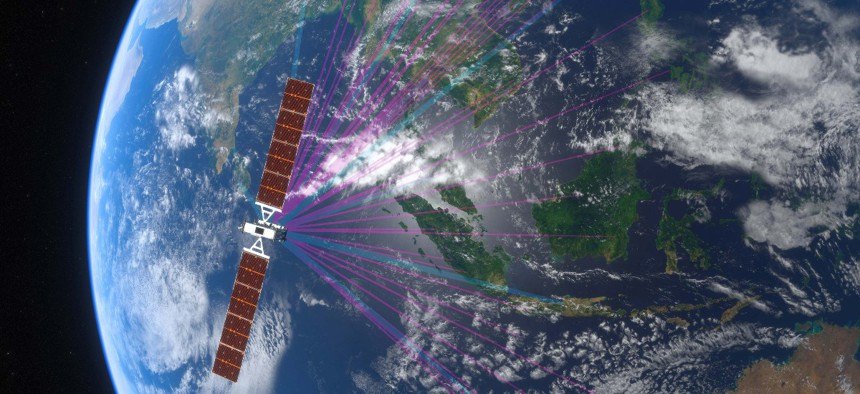 The U.S. government subsidiary of satellite network operator SES has appointed a new senior vice president with responsibility for charting the expansion push.
Jay Icard will oversee SES Government Solutions' strategic development function and lead the next phase of growth and transformation, SES GS said Tuesday.
Icard is the latest executive hire of SES GS as it continues to integrate a satellite network integration business it acquired in August from Leonardo DRS for $450 million.
Prior to SES GS, Icard was CEO of satellite communications company XATR. He joined XATR in 2018 after 13 years in sales and business development roles at Comtech and TeleCommunication Systems, which was acquired by the former in 2016.