Maximus builds on COVID-related CDC work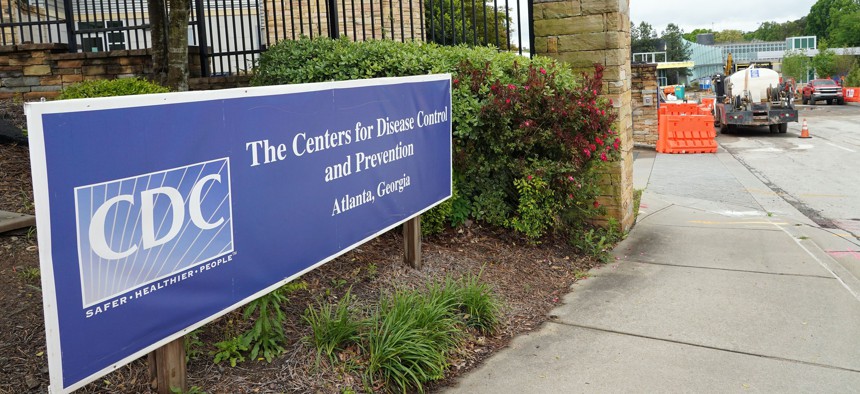 Maximus has won a $100 million contract that continues work for Centers for Disease Control and Prevention that the company began in response to the COVID-19 pandemic.
The contract supports CDC-INFO, the agency's primary call center for distributing COVID-19 related information and particularly the vaccine hotline. The new five-year contract continues those efforts.
"At Maximus, we are motivated to help federal agencies overcome their biggest challenges, and there has been no greater challenge in our lifetime than the COVID-19 pandemic," said Teresa Weipert, general manager for federal services at Maximus.
The new contract tasks Maximus to help incorporate new technologies such as real-time data and call analytics to better identify trends and track customer satisfaction. The goal is to enhance the customer experience.
"Agencies build trust with their constituents through excellent customer service and Maximus is uniquely positioned to ensure that interactions with CDC-INFO end with proper information being conveyed quickly and efficiently," said Lisa Slaughter, a senior vice president at Maximus.