Drone software maker inks divestiture agreement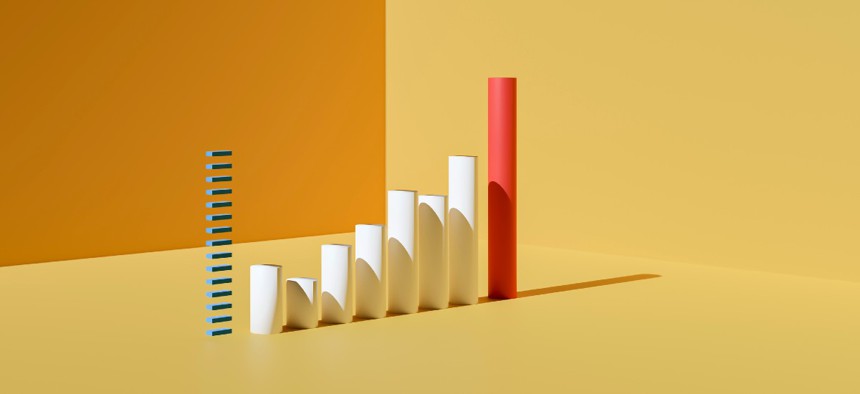 Red Cat Holdings will focus its time and money on defense and other government customers.
Unmanned aircraft software maker Red Cat Holdings has found a buyer for its consumer division as the company looks to focus its efforts and investments on government work.
Red Cat will fetch $18 million in cash and stock from its agreement to sell the unit to Unusual Machines, the companies said Monday. This transaction involves two businesses that make drones for recreational use and first-person-view goggles.
The sale takes place nearly a year after Red Cat purchased the unmanned aerial vehicle manufacturer Teal Drones -- which makes one of five UAVs approved by the Defense Department for reconnaissance, public safety, and inspection applications.
Puerto Rico-headquartered Red Cat is prioritizing its attention and resources on its drone and swarm software development initiatives for military and other government customers. Those include a partnership announced in October with Tomohawk Resources to further iterate a control system for unifying four different vehicles in-flight.
A separate collaboration with Reveal Technology focuses on incorporating mapping functions into UAVs for real-time data collection.
"Our recent partnerships with Tomahawk Robotics and Reveal Technology gives the warfighter a complete 'Made in USA' system with 360 degrees of situational awareness, multi-ship control of four vehicles by one operator, and rapid intelligence at the tactical edge," Red Cat CEO Jeff Thompson said in a release. "This transaction will strengthen our already healthy balance sheet with additional non-dilutive capital to help us execute our rapid growth."